Abbot Kinney Engagement >> Los Angeles Engagement Photos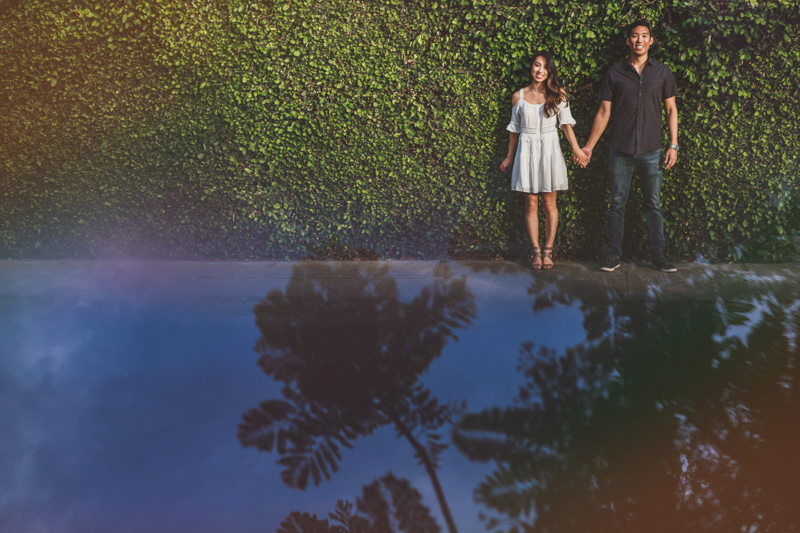 Fresh up on the wedding BLOG on this 5th of July is this Abbot Kinney Engagement!! And like me waking up the morning after the 4th with no hangover, this is sure to make ya smile!! annnnnd smiles are contagious ya know!? its science. I know, I was smiling the whole time I was editing these and laughing a ** off while shooting em. So smile awayyyy :))))))
I knew it was coming though… right off the bat during our skype meeting. I'm going to come out and say it here but ya gotta meet all your couples, one way or another… and yeah, "virtual meetings" on the interweb can be a little awkward at first, or not. Depends on the couple. I've done more than a few now though so I can tell in the first few seconds a couples vibe and how they jive together.  Mike and Sue, ya'll are my kind of people. Good to go off the bat. It had me wishin I could
just
jump through the screen like
EAZY-E did in "We Want Eazy"
so we could all kick it at your pad :)
I'd never been to Abbot Kinney before this shoot. It was definitely an experience. The ripped surfer dude in a speedo that was heckling cars that drove by and offering to promote my brand.
Totally
caught me off guard. YEAH, I know it's a normal thing for LA,
just
not something I anticipated coming at me.  Definitely something you don't see everyday, so of course I had to find a way to drop him in the mix!  lol.  Aside from that I had two
devilishly
good looking models [with dimples].. who happen to be in love with each other so the rest was easy peasy.  We hit avenues and alleyways. Buildings, colors and textures were enough to make a
temecula wedding photographer
salivate. Or
maybe
I was
just
primed up from when we met at the bar to kick the shoot off with a couple delicious IPA's ?? Either way,  I wasn't intoxicated enough to drop $200 on a pull over sweater from the Aviator store… so that's a good thing ;)  
The 4 of us snapped away till sundown.  At which point we made our way to a cool rooftop bar.
The 4 of use grabbed a few more more delicious cocktails to end the night and celebrate our first time out hanging with our new friends
.
Surprisingly
, no photography
was allowed
on the rooftop bar!? Soooo we busted out our off camera flash and took sneaky stealthy snaps in the corner like nothin was up.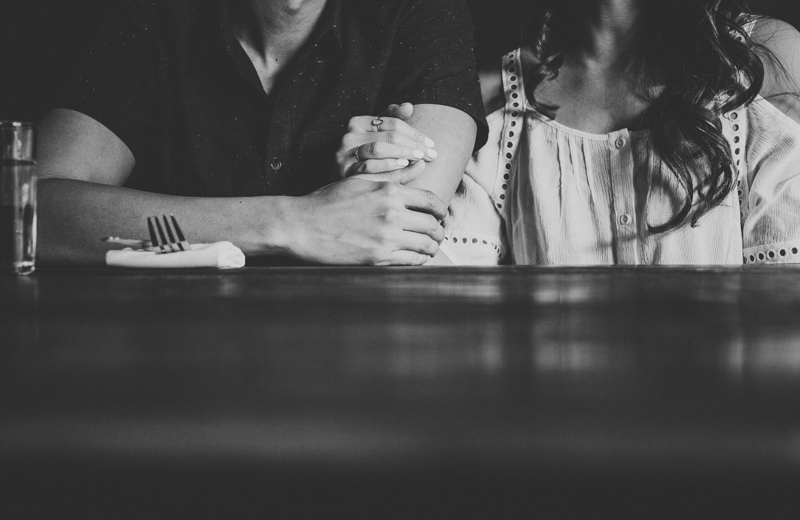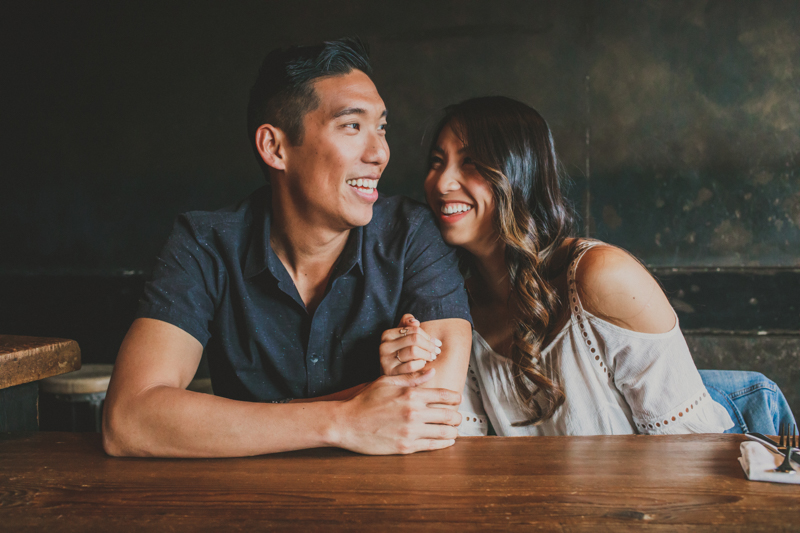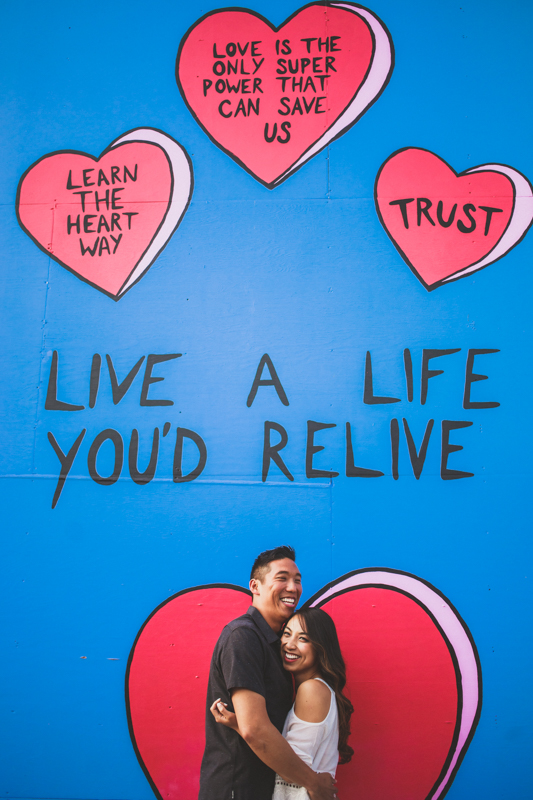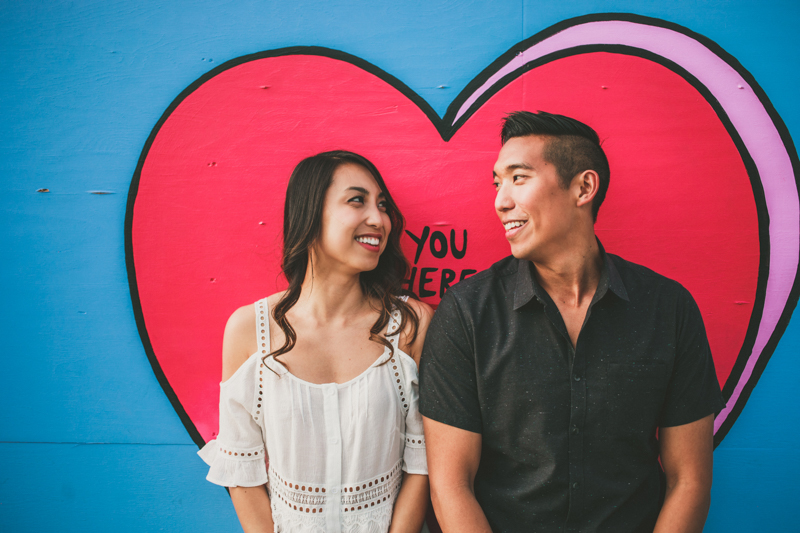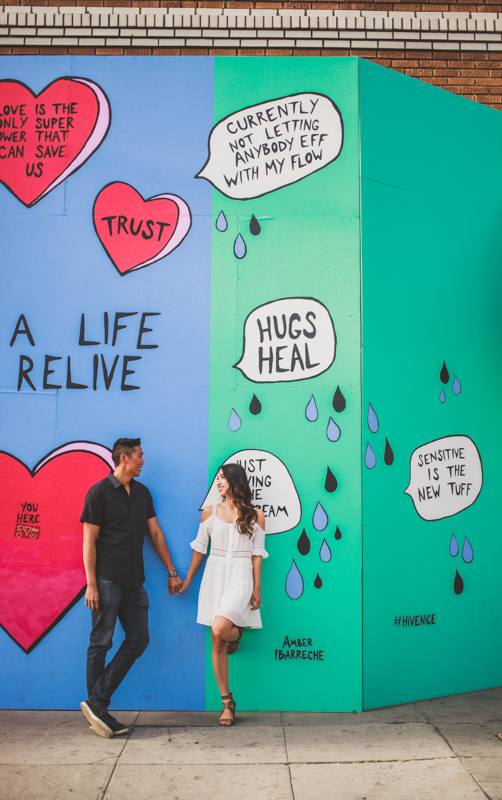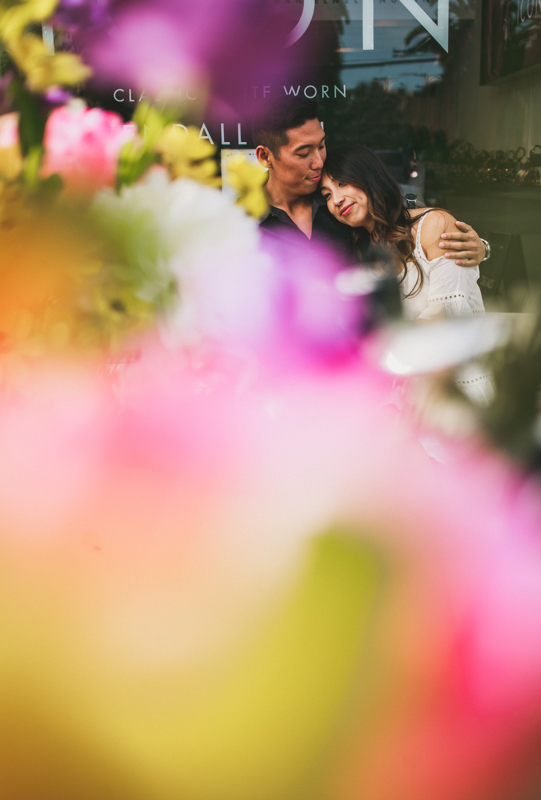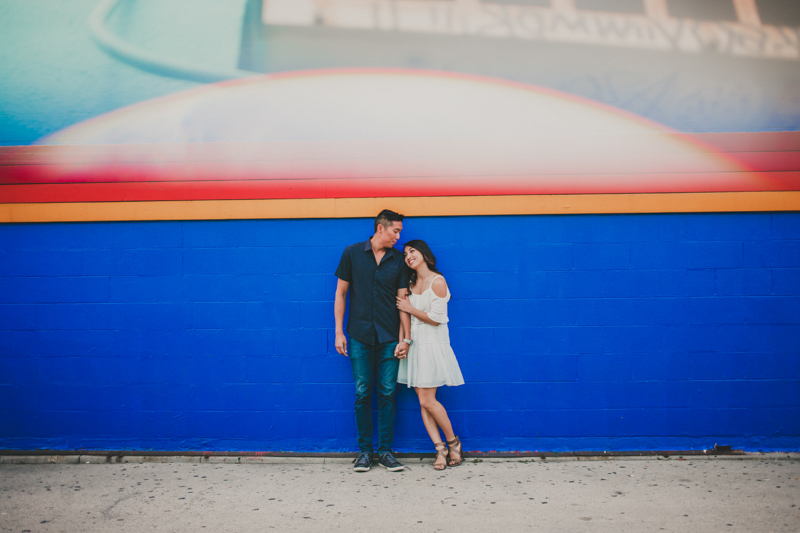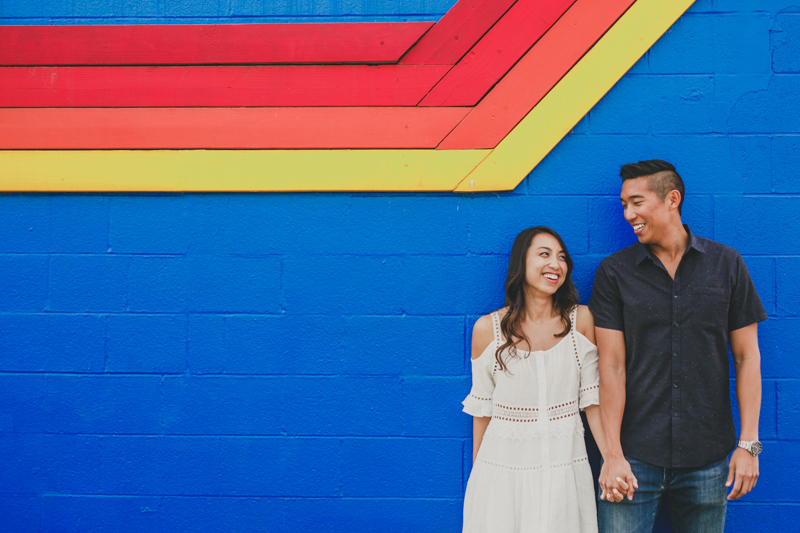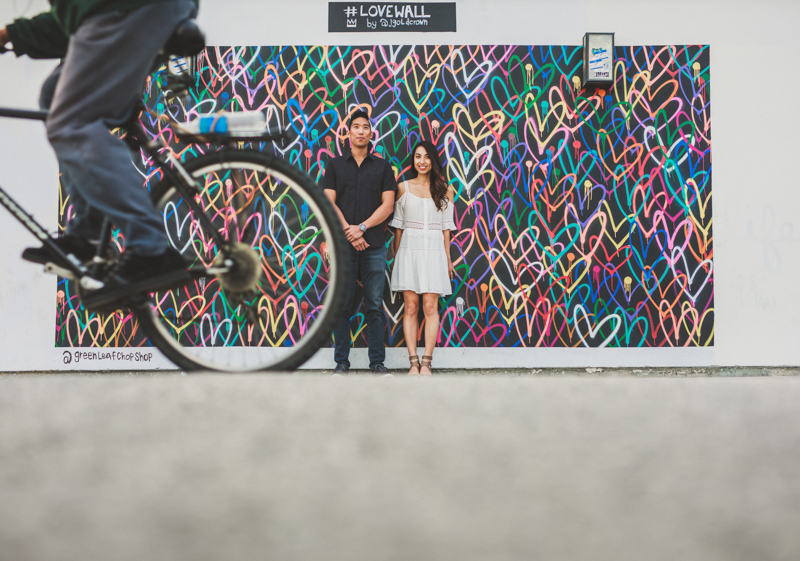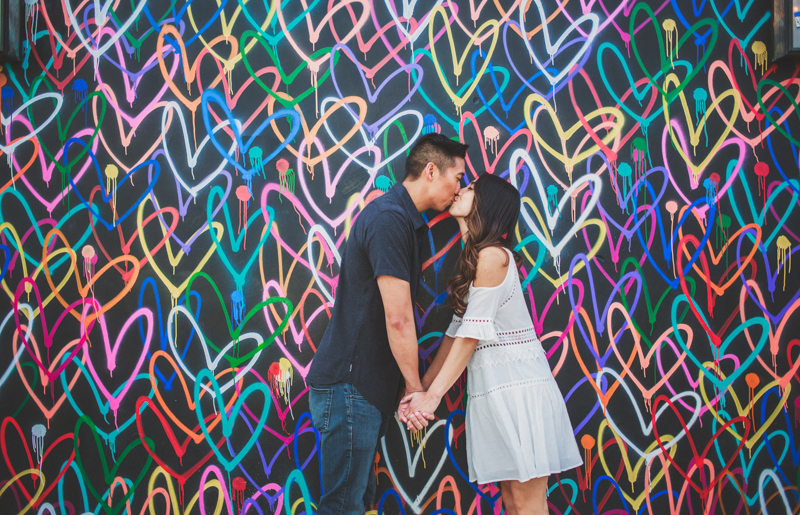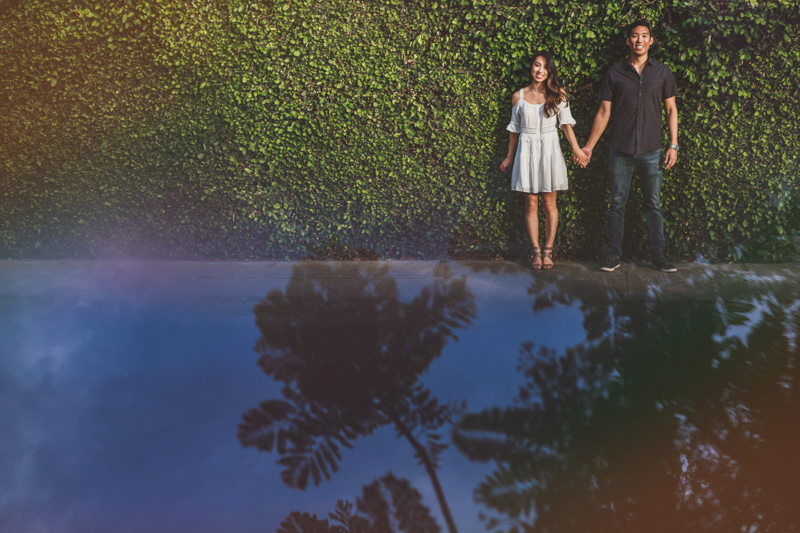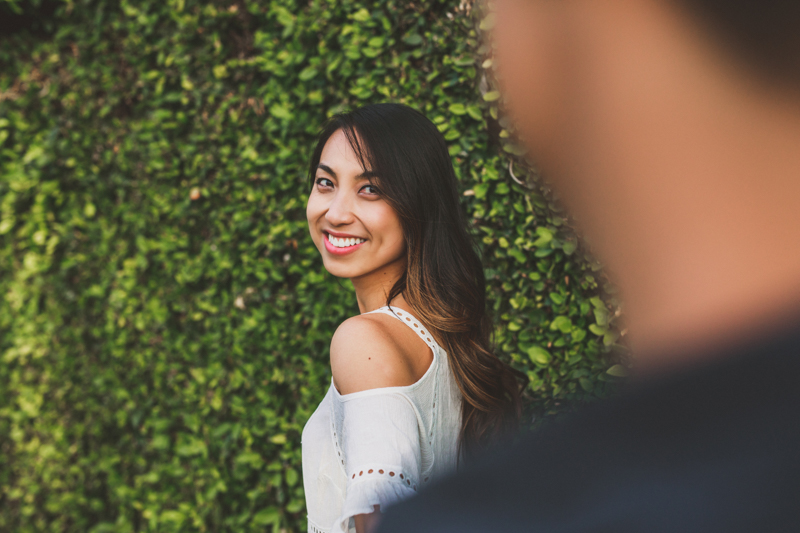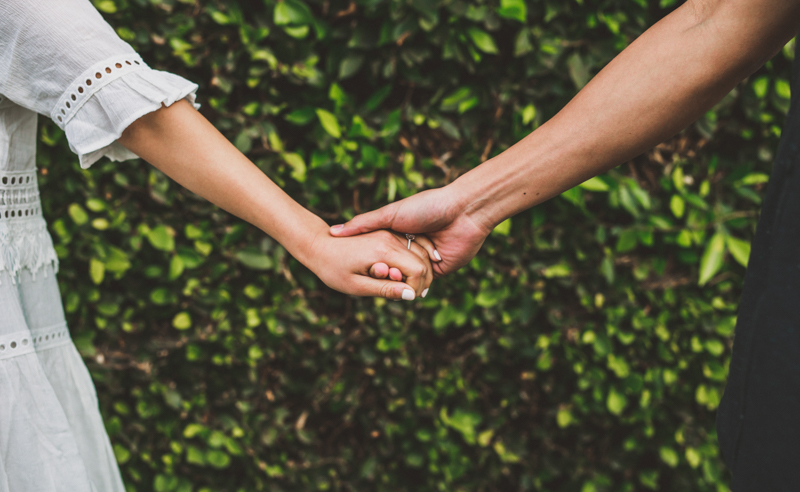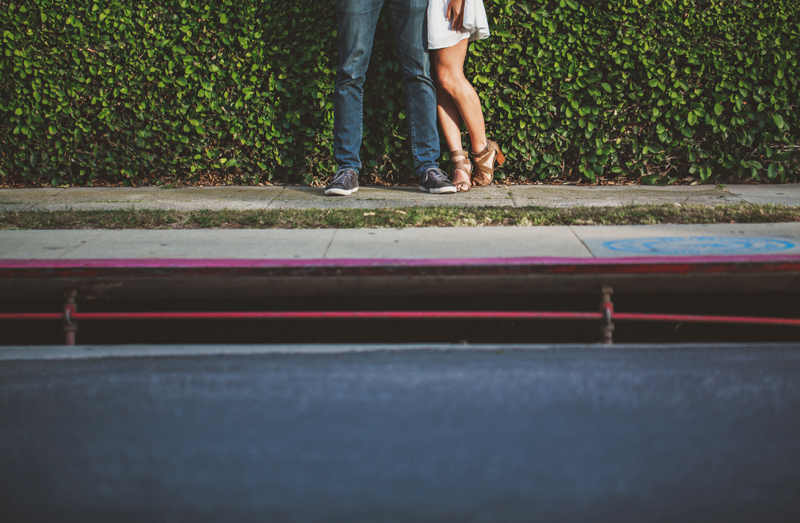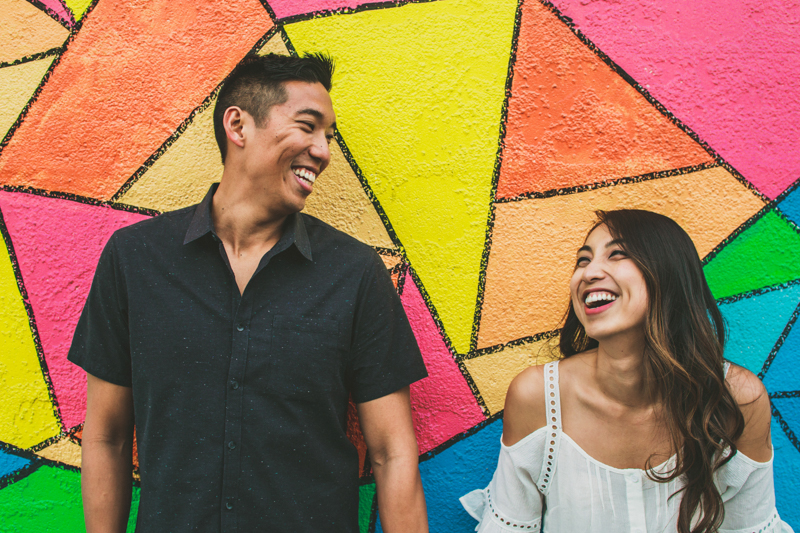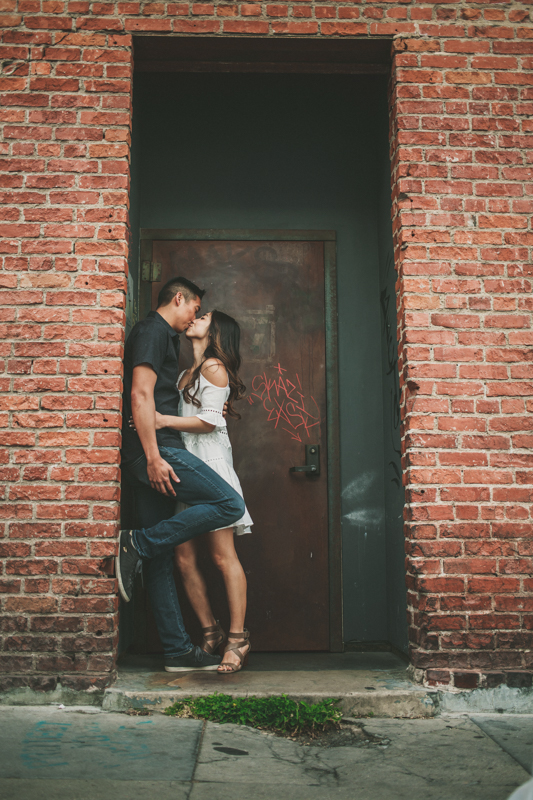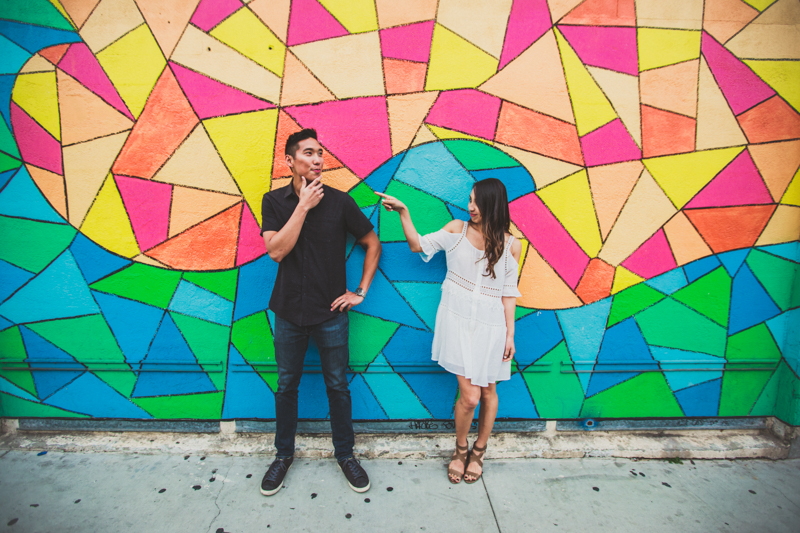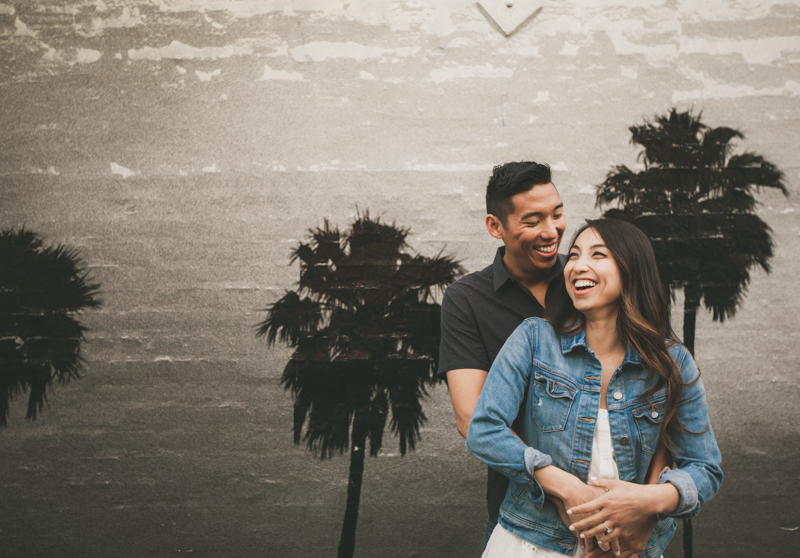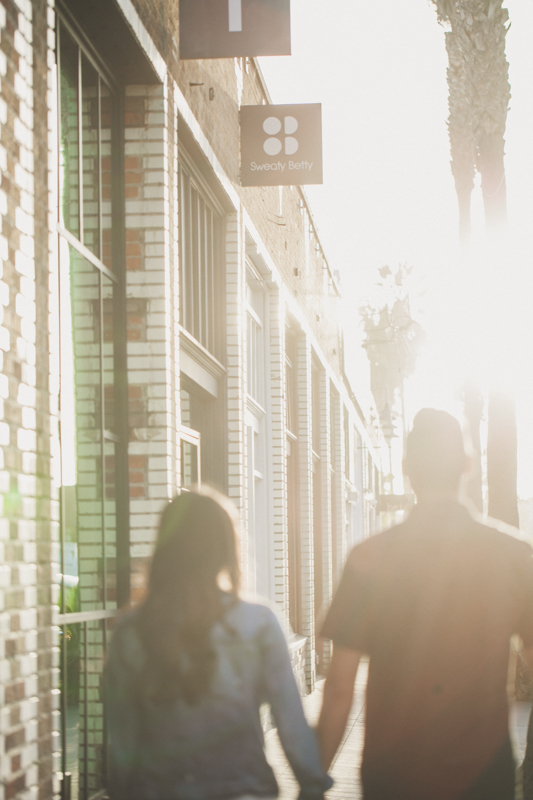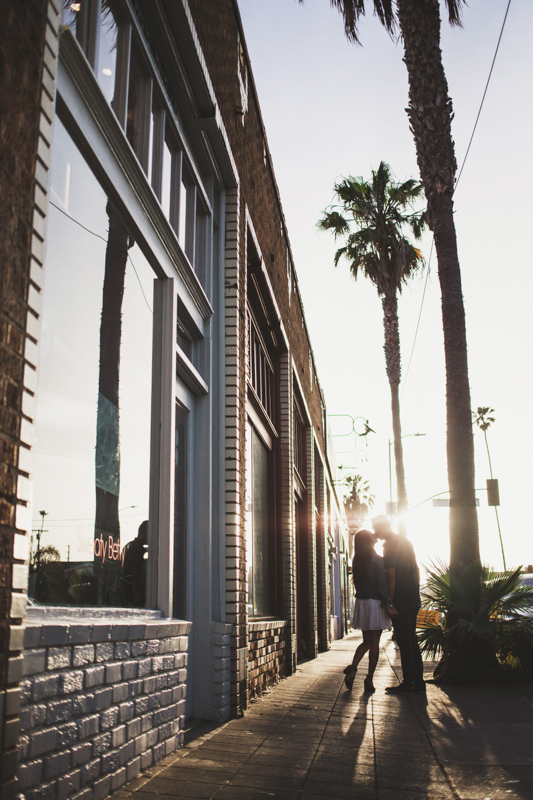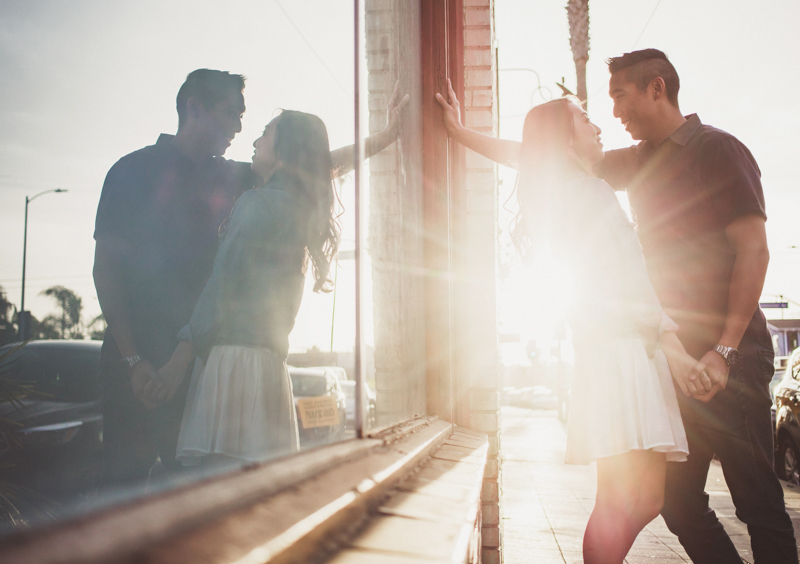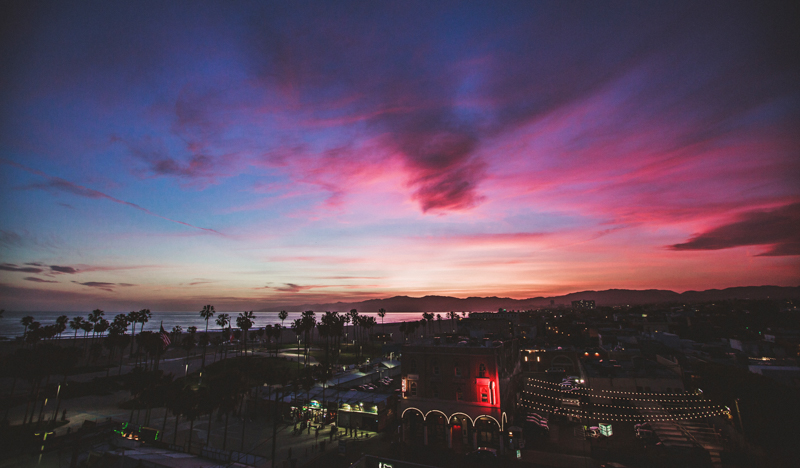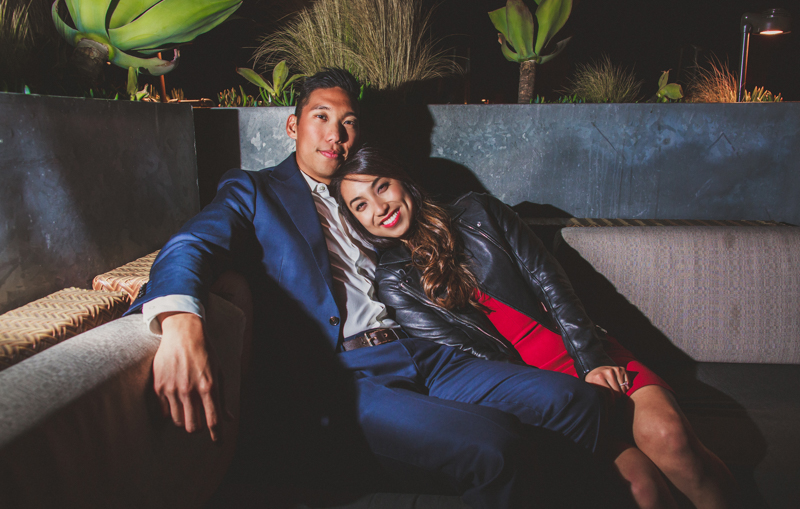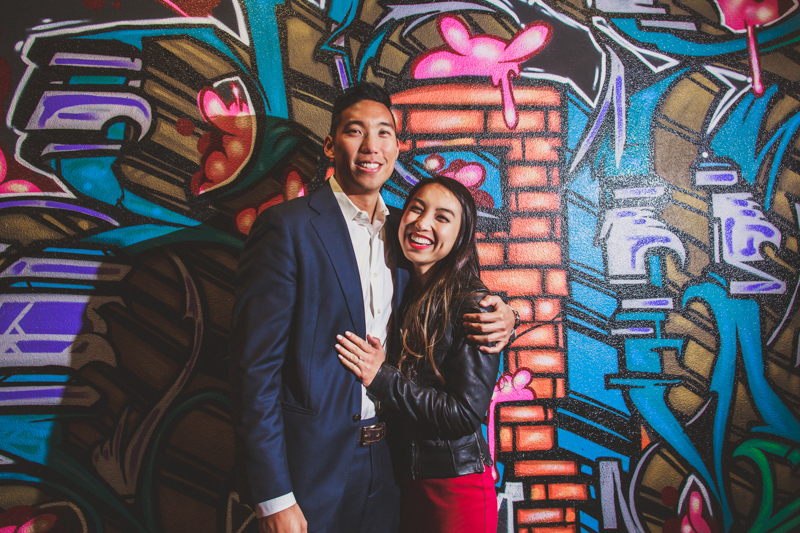 ---
You might also like