Studio 1342 Wedding
July 4, 2014 In
Weddings
Temecula Wedding Photographer rockin the party at Studio 1342, in LA!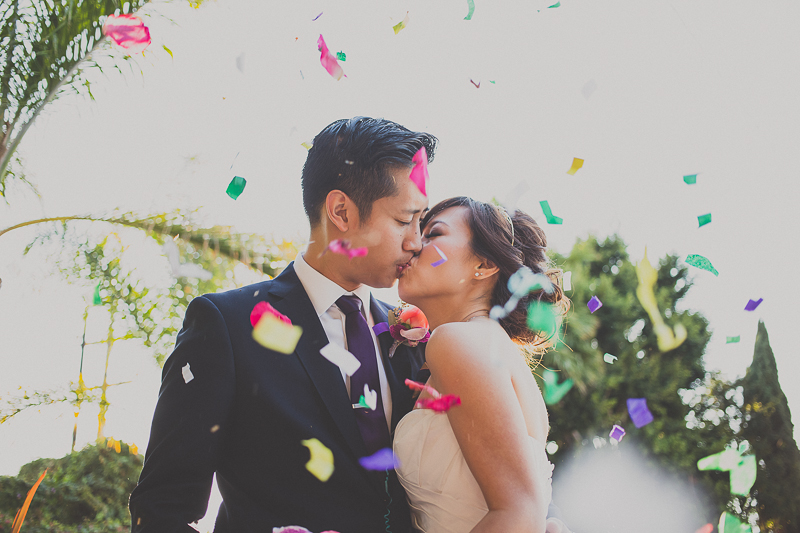 Give me a chance to get out of town and party with a camera and I'm there. Tell me Im going to be doing all this in LA and might hesitate for half a second.  lol. No lie, and no offense to any of you city people…  we probably only take on one or two weddings a year in LA. [Wen and Lar, ya'll are all kinds of special]   Maybe in my old age I'm just growing more comfortable in my suburban life [which I'd gladly trade for country life]  but one thing has changed in me, I am not a fan of "hectic".  Big cities can be a double edged sword. Soooo many amazing wedding venues, however, photographing a wedding in LA can be a struggle and the one thing you can be sure of is that there probably wont be anywhere to park ;-0  Lets not even go into travel time!!
Rant over! Studio 1342 was fantastic!! So it totally made up for the drive time and struggle I had in getting gas and finding a place to park! Wendy and Larry are beyond awesome! My kind of people and a photographers dream, putty in my hands and they have the look. Stright stunnin. You may remember them from the kick ass engagement photos we took at Griffith Observatory. <<— if not click the link to check it out >> … As always in California, the weather was perfect! All the details were in place and guests arrived dapper and set to party. This is the stuff I live for !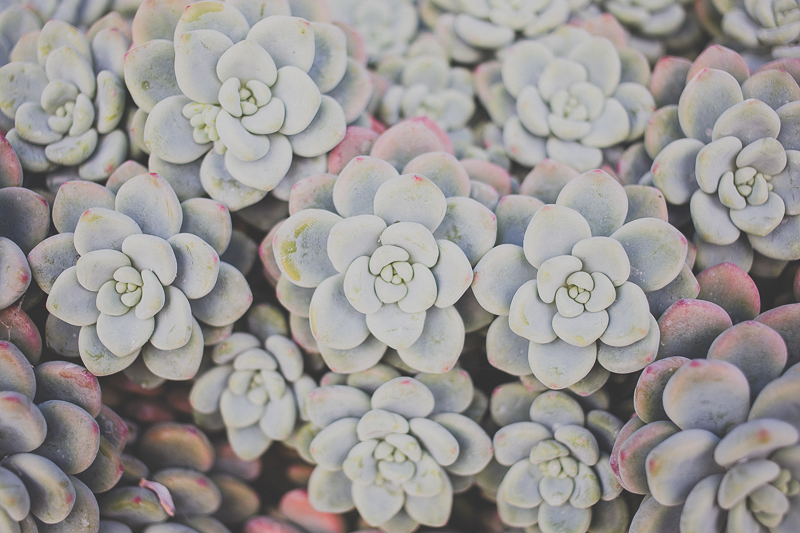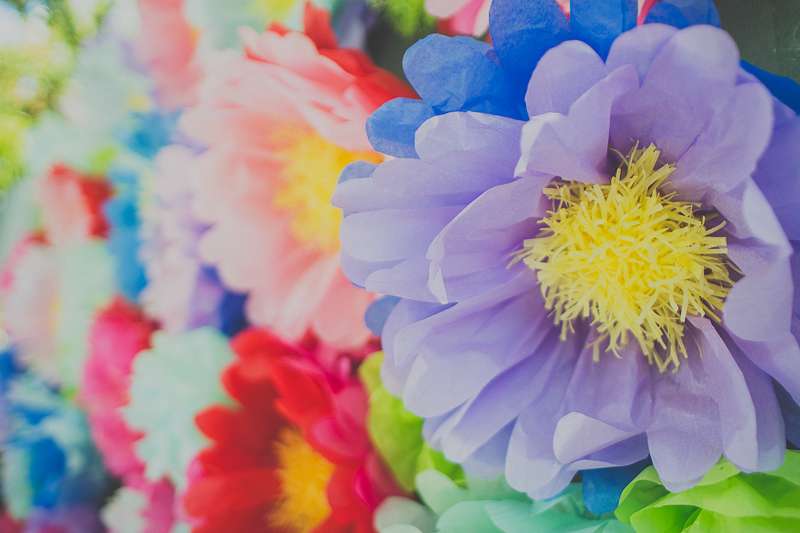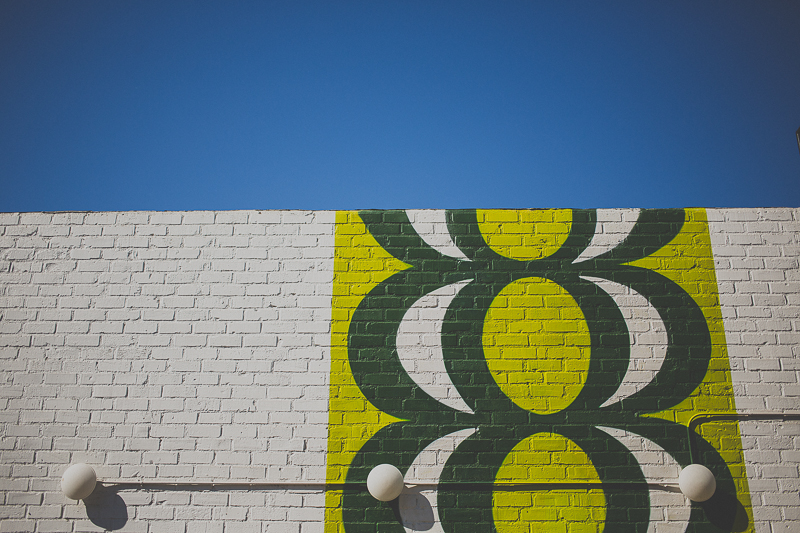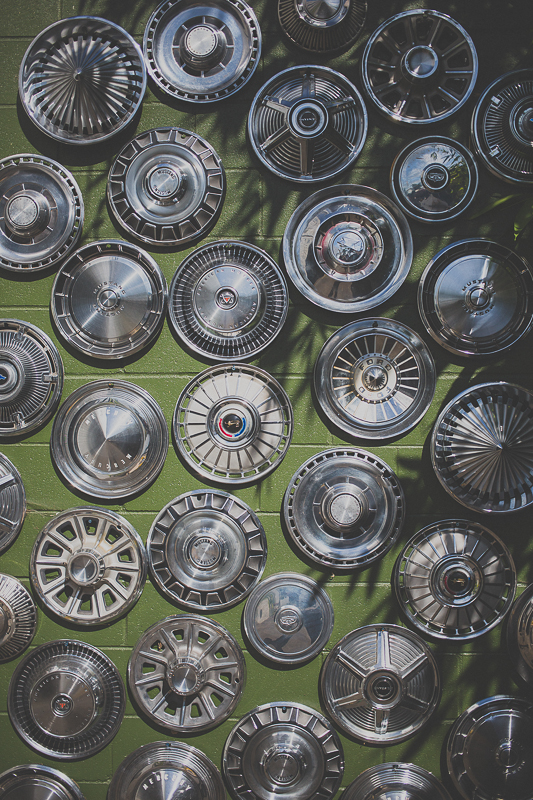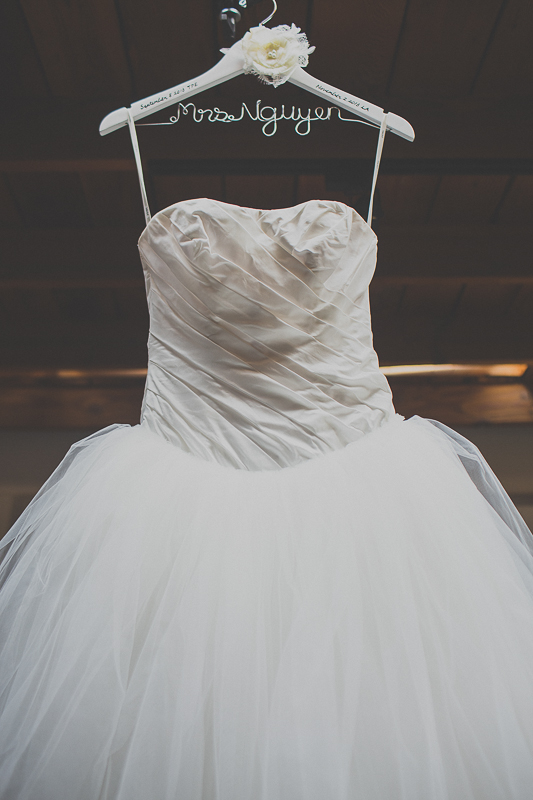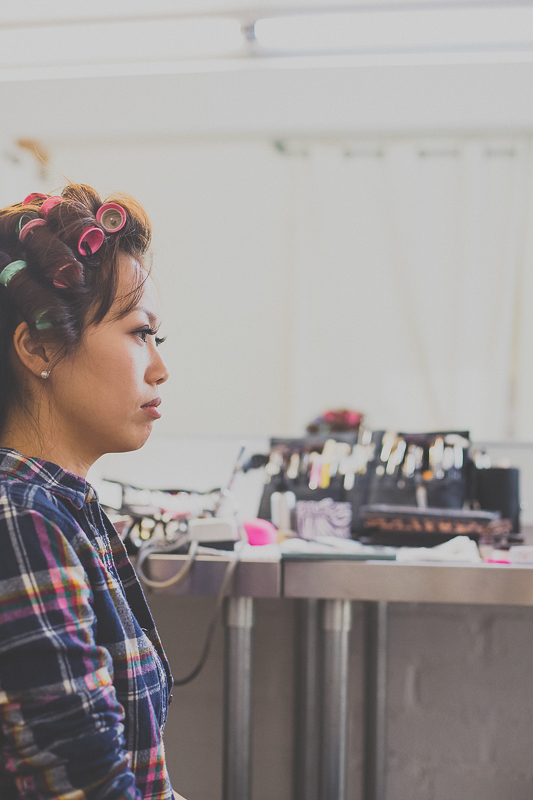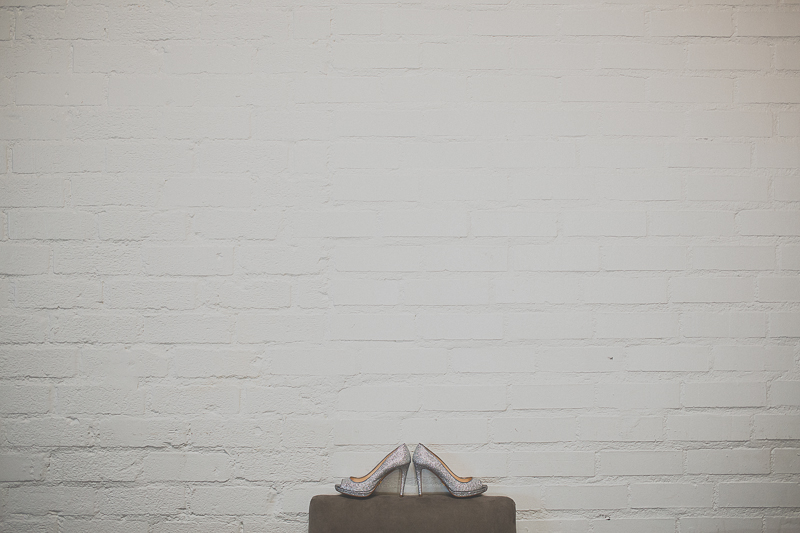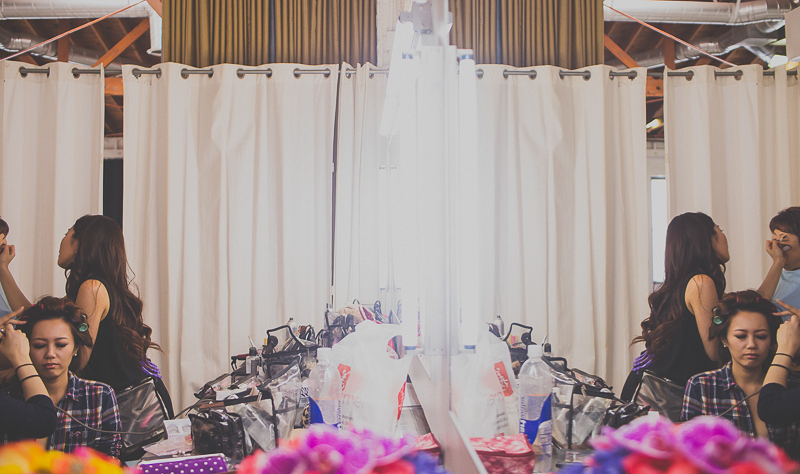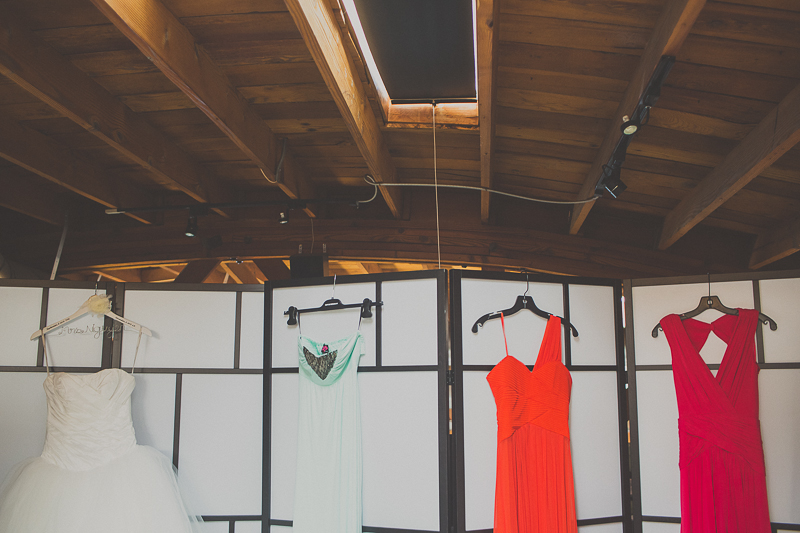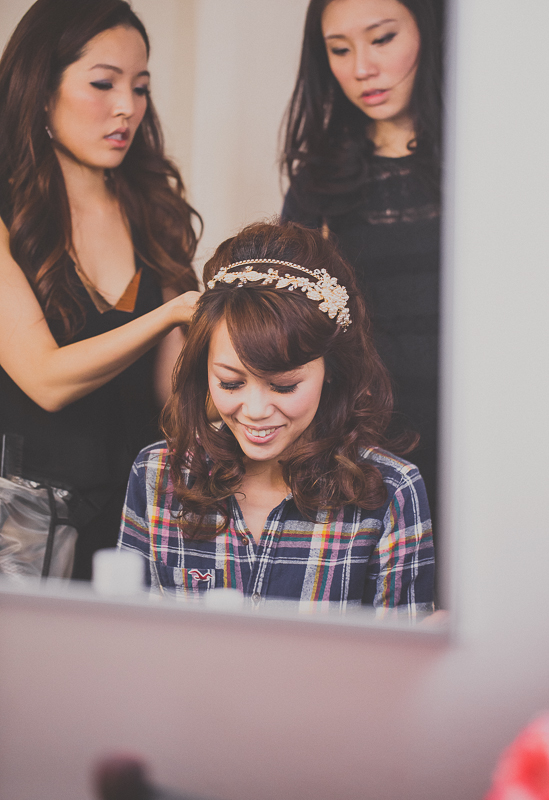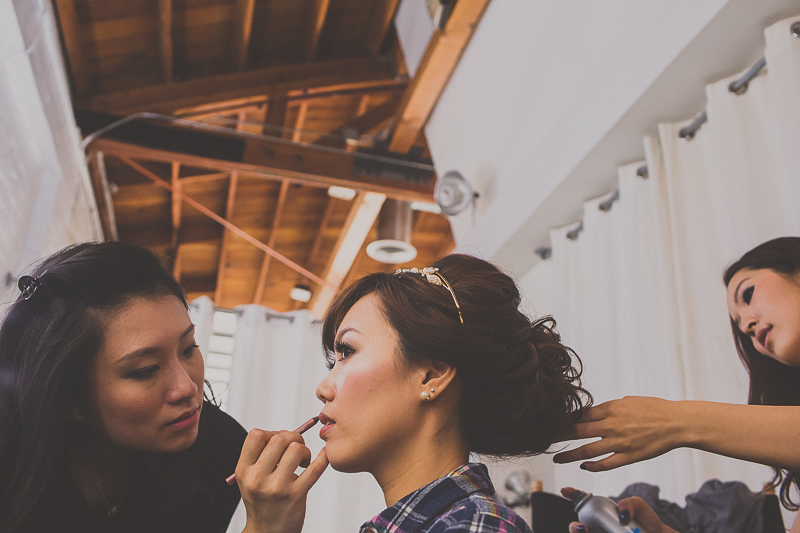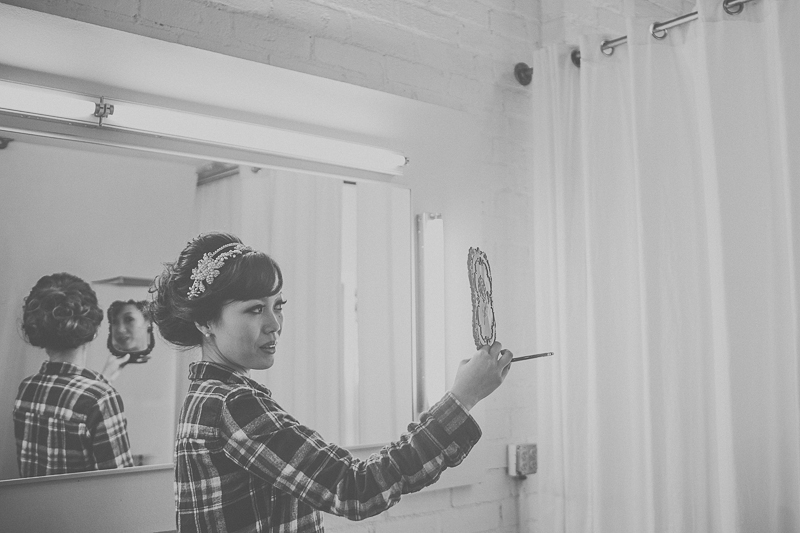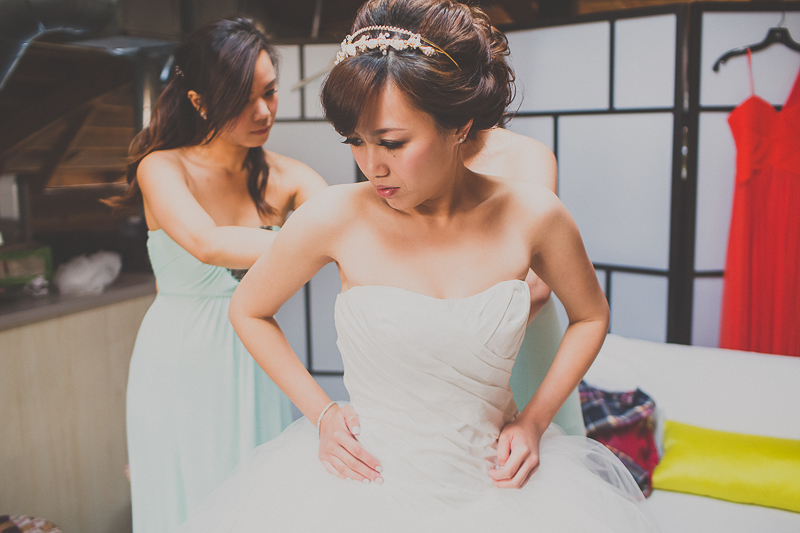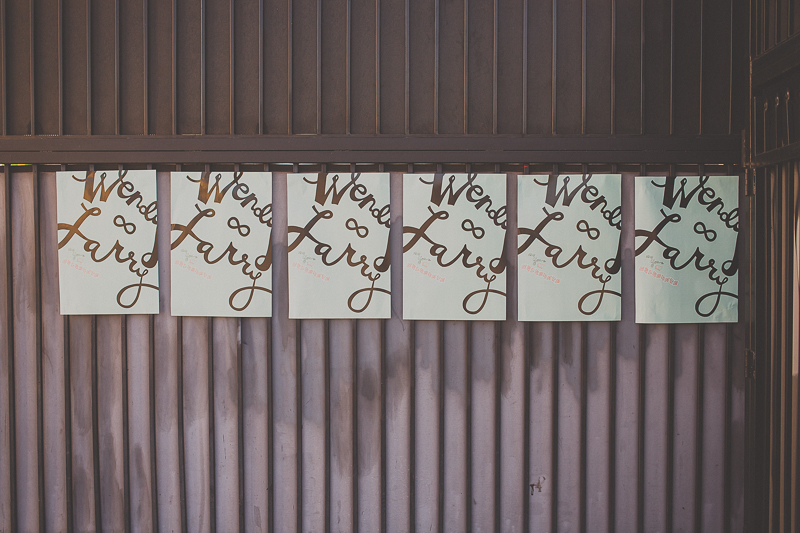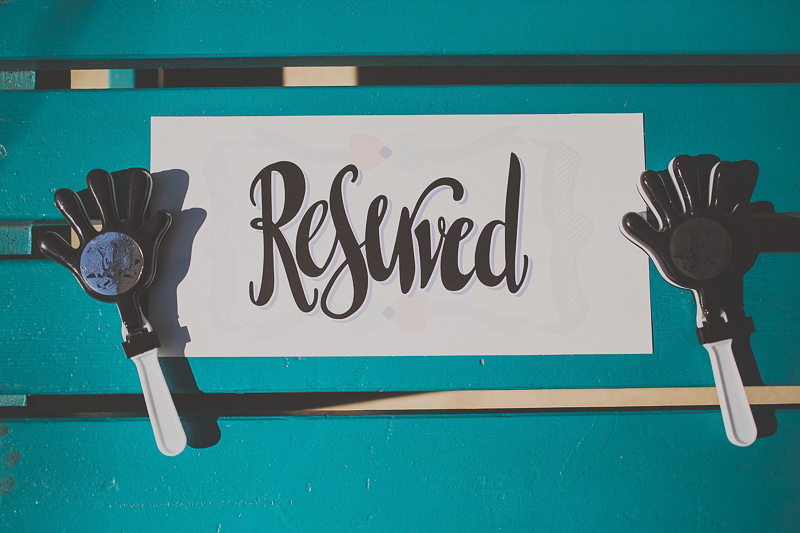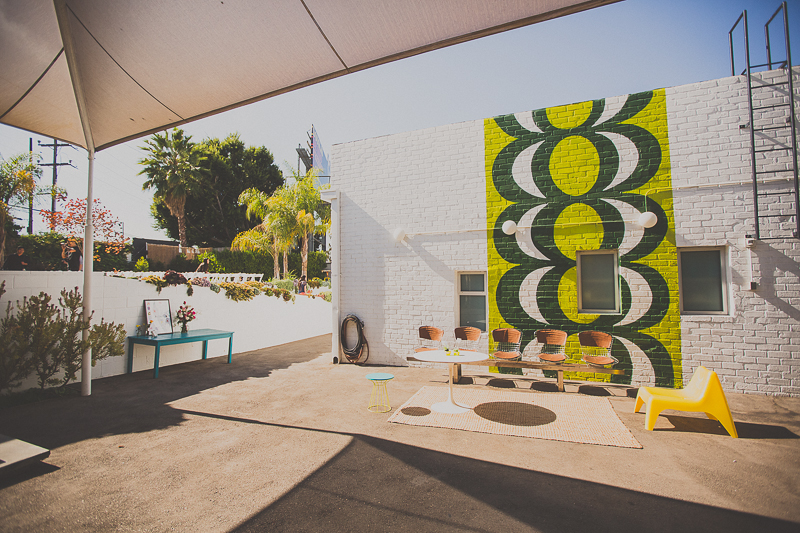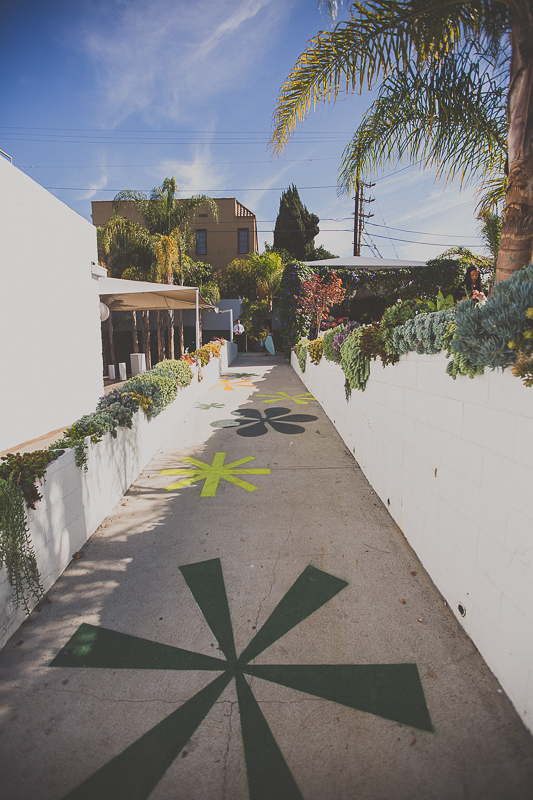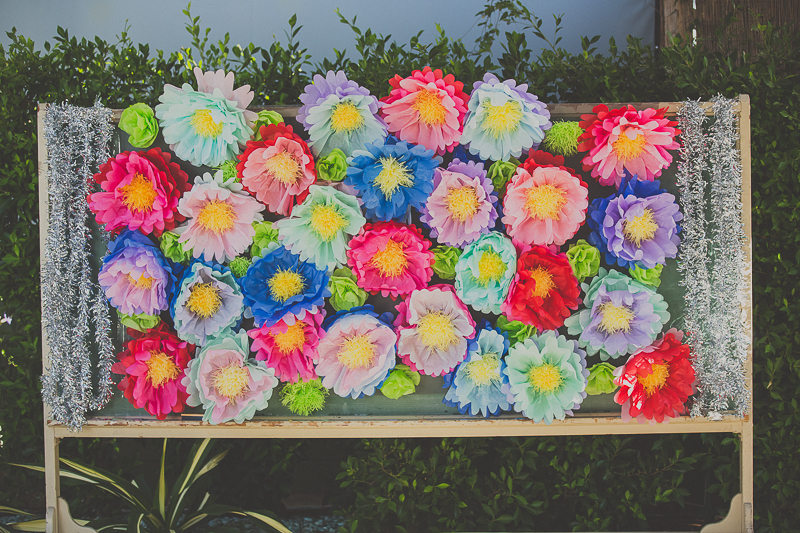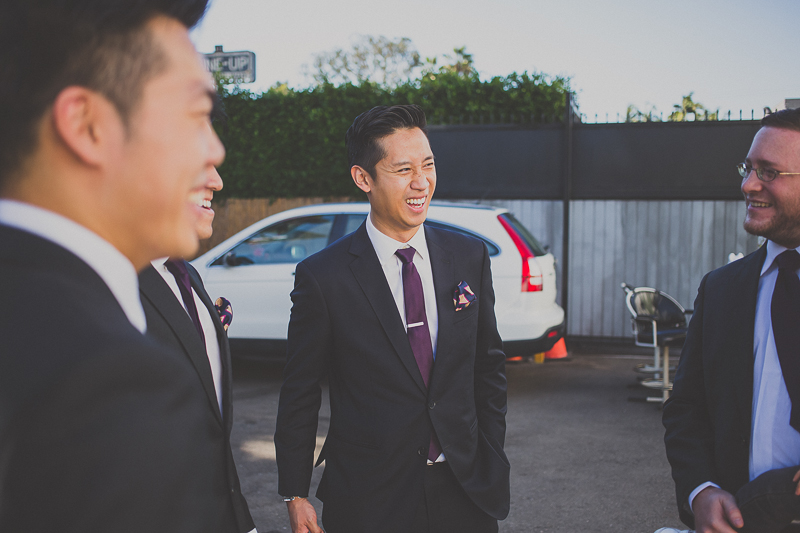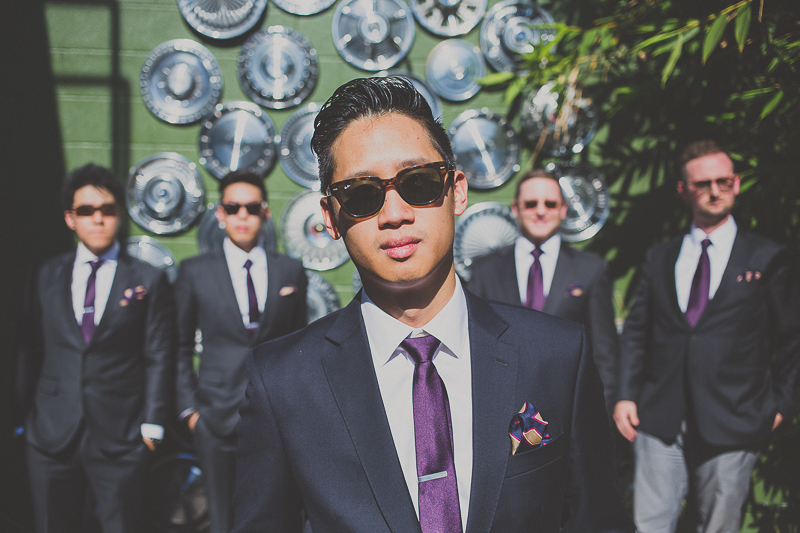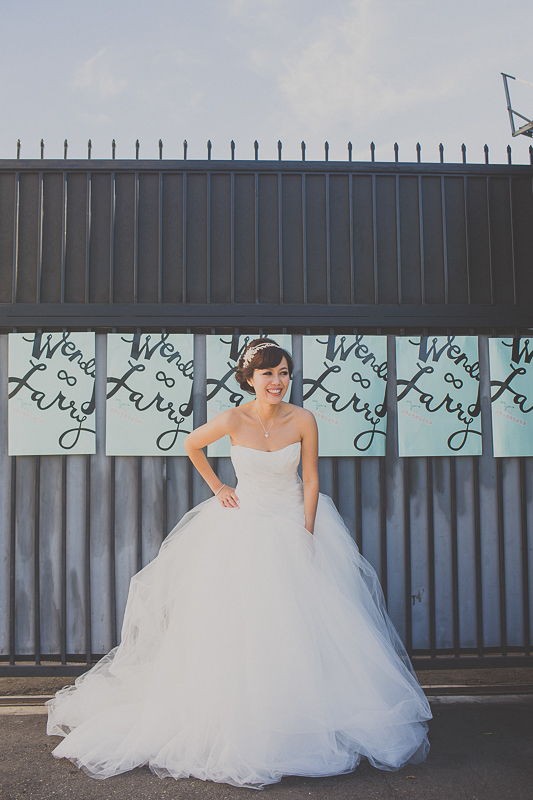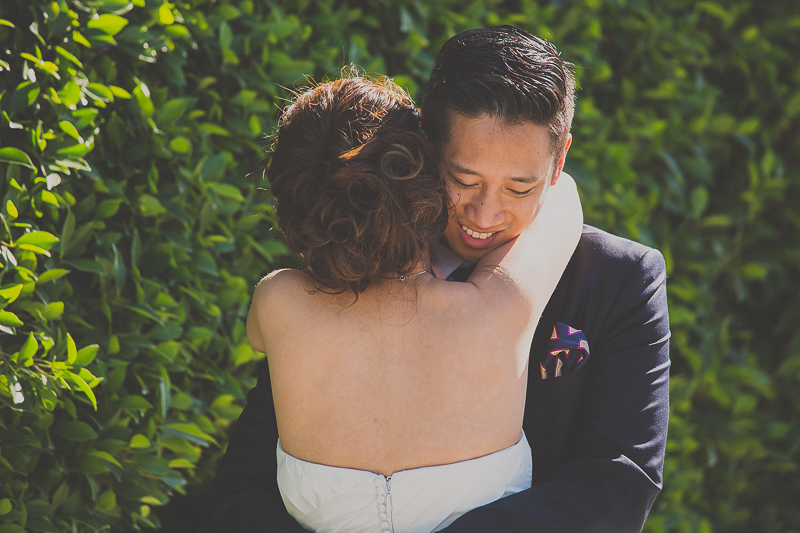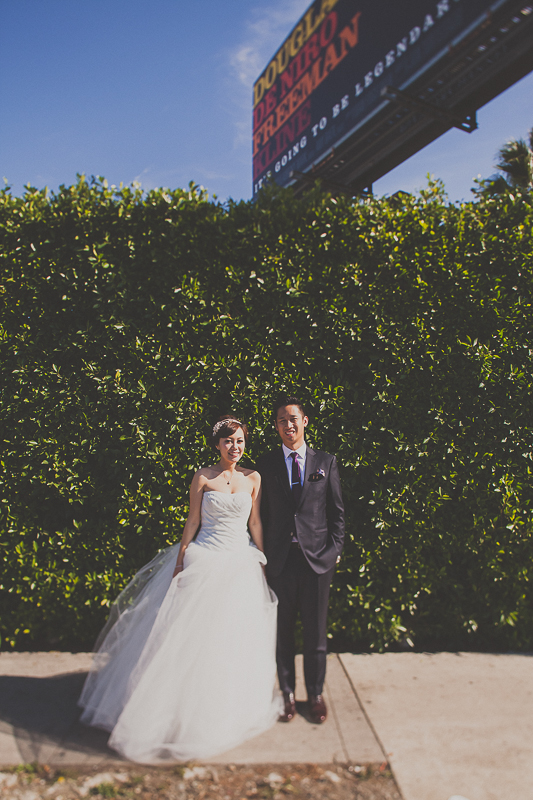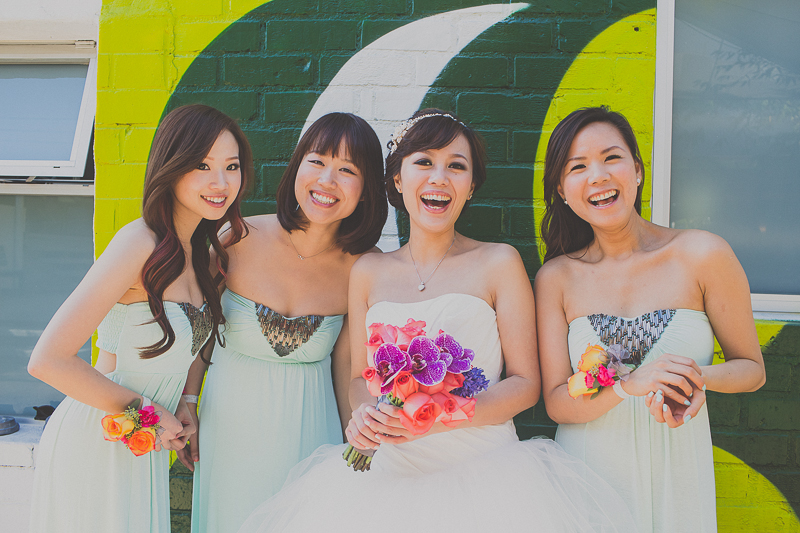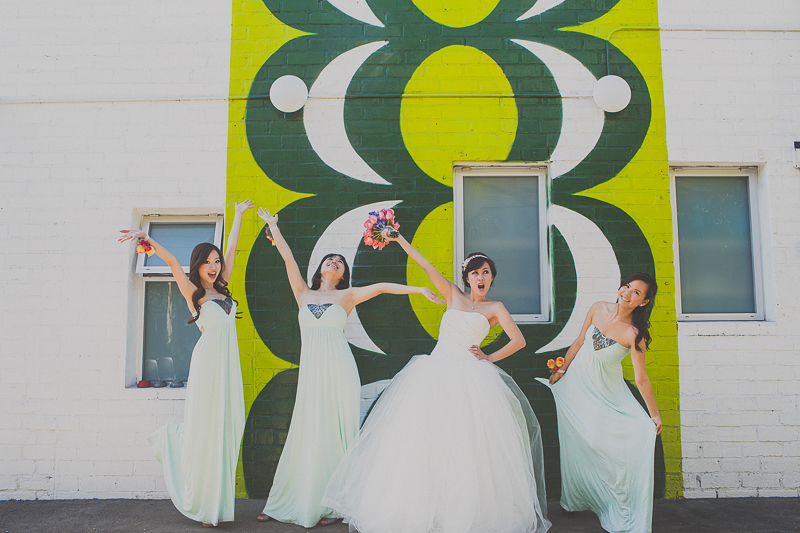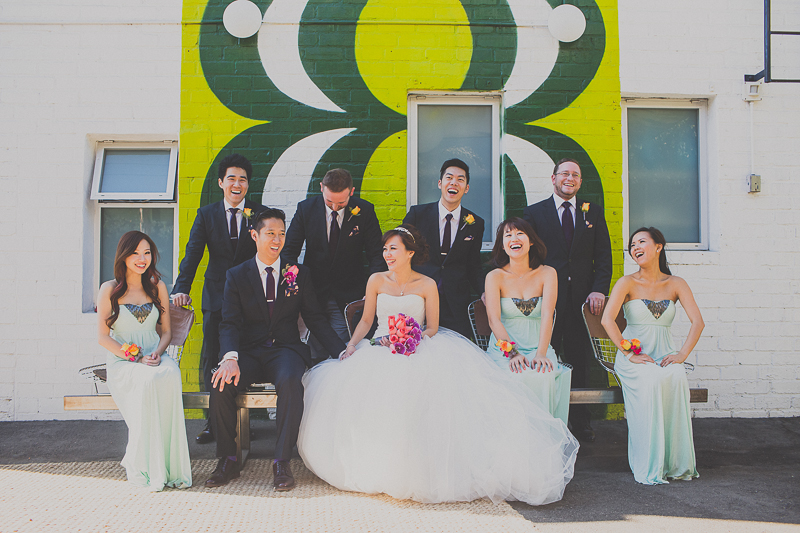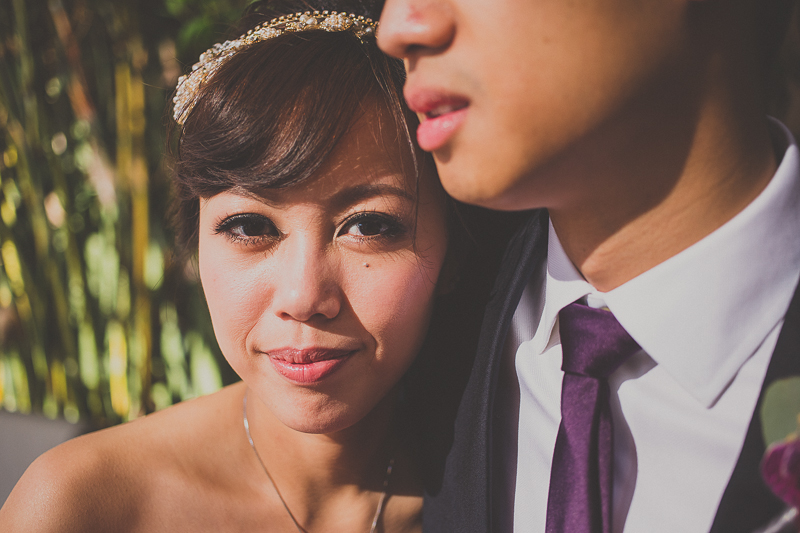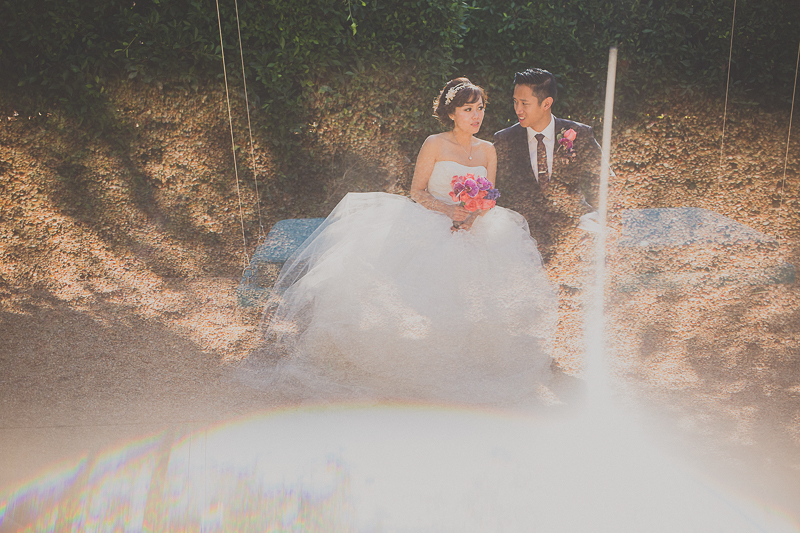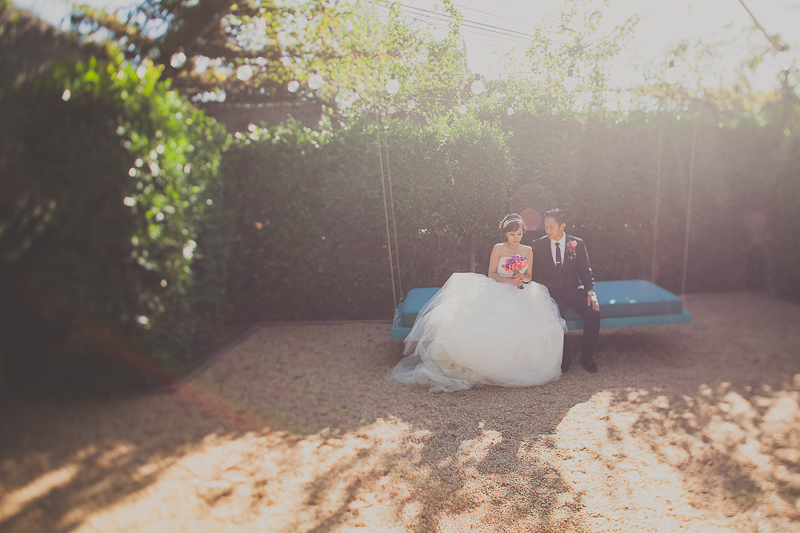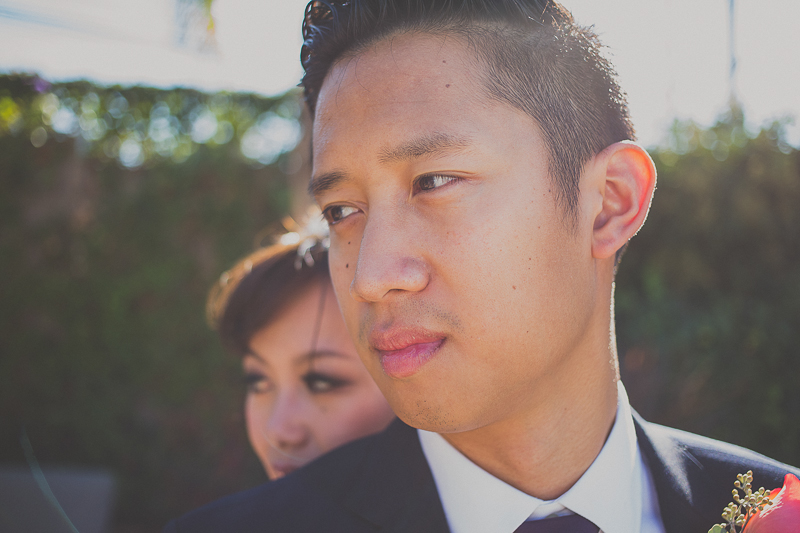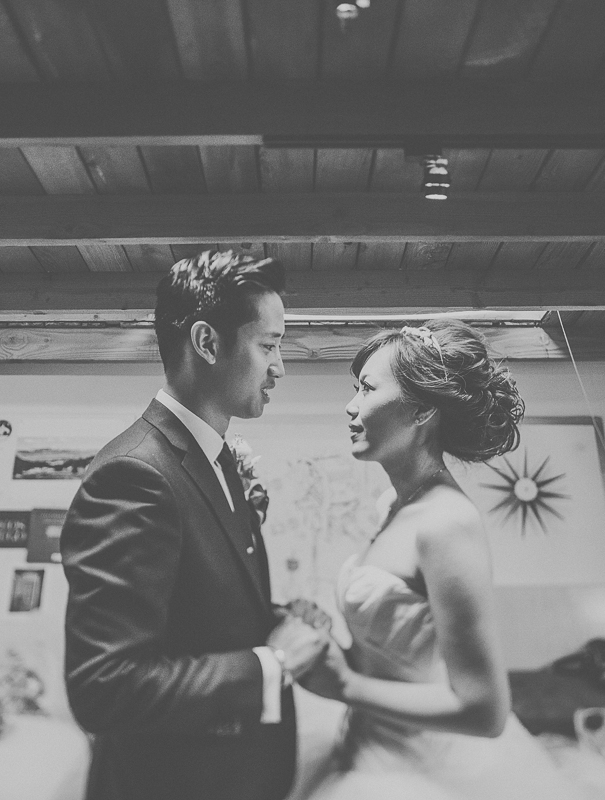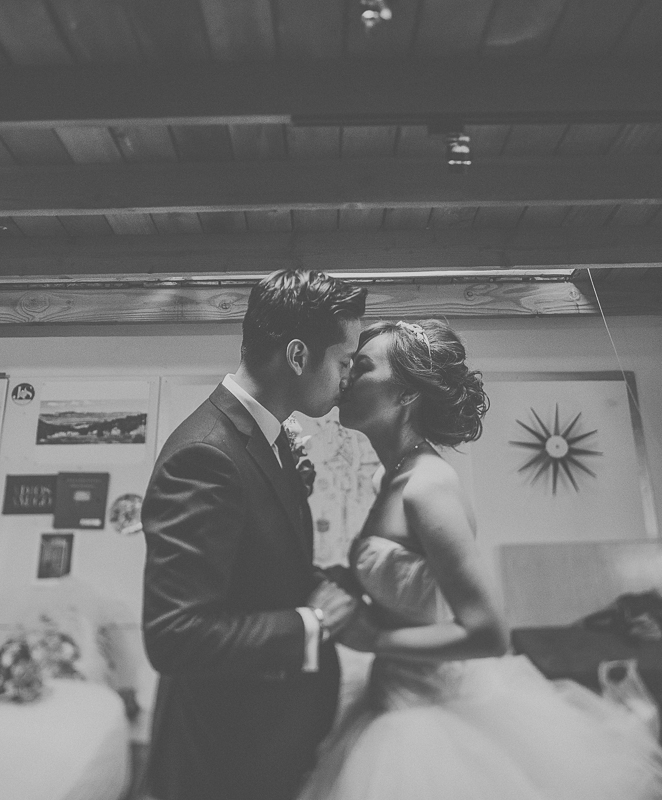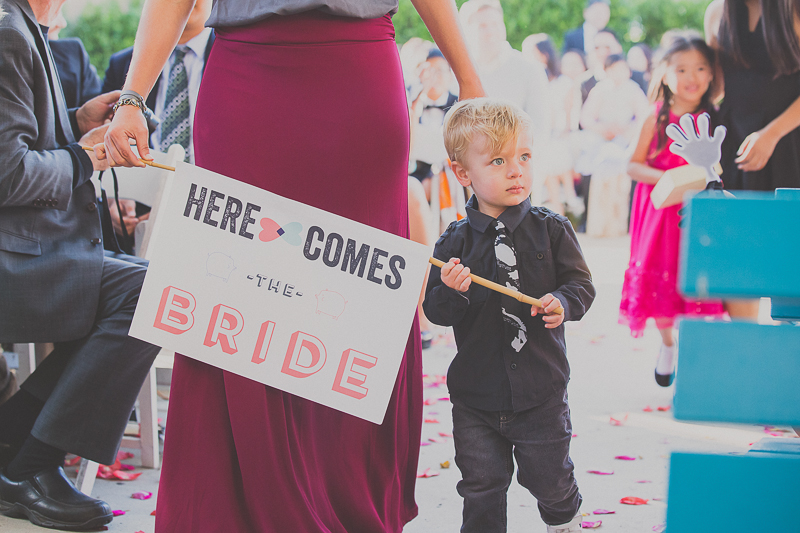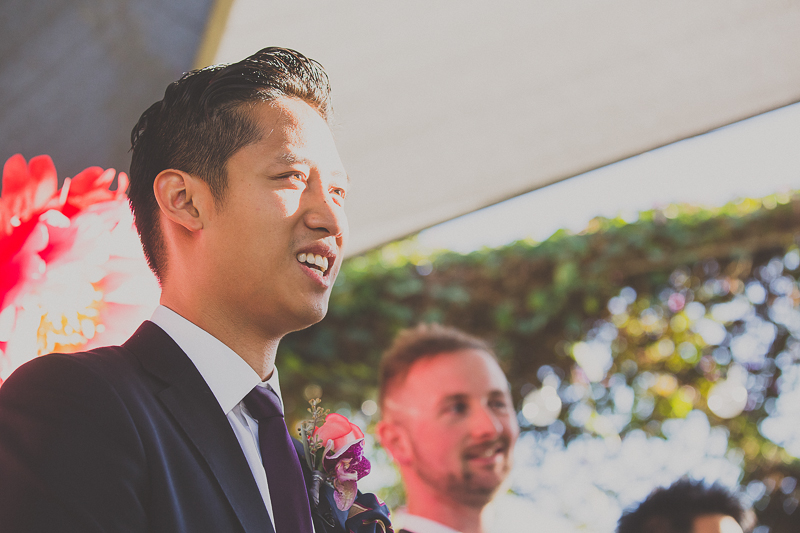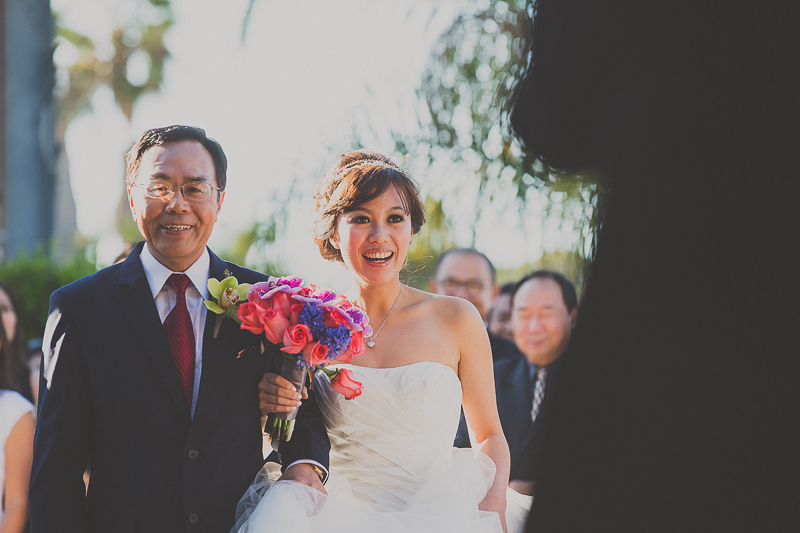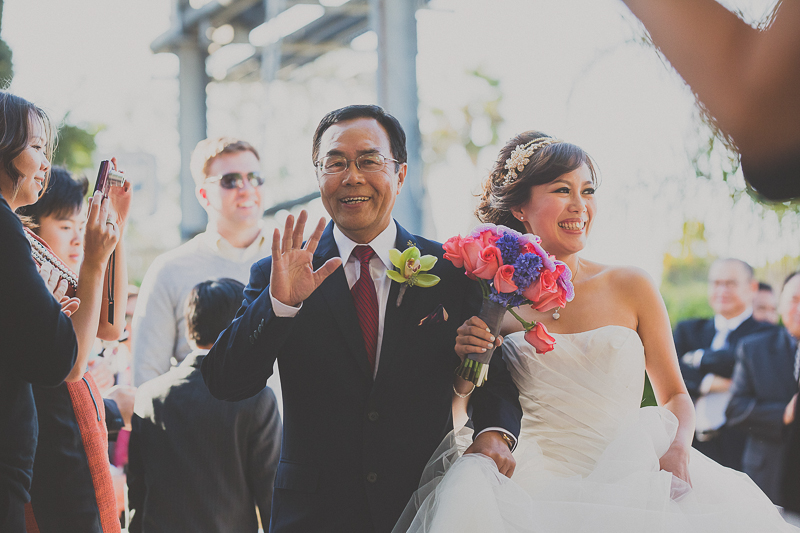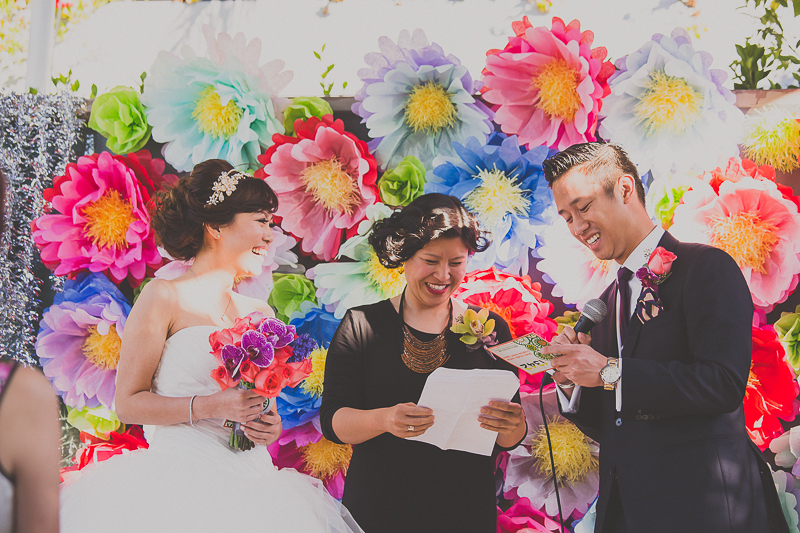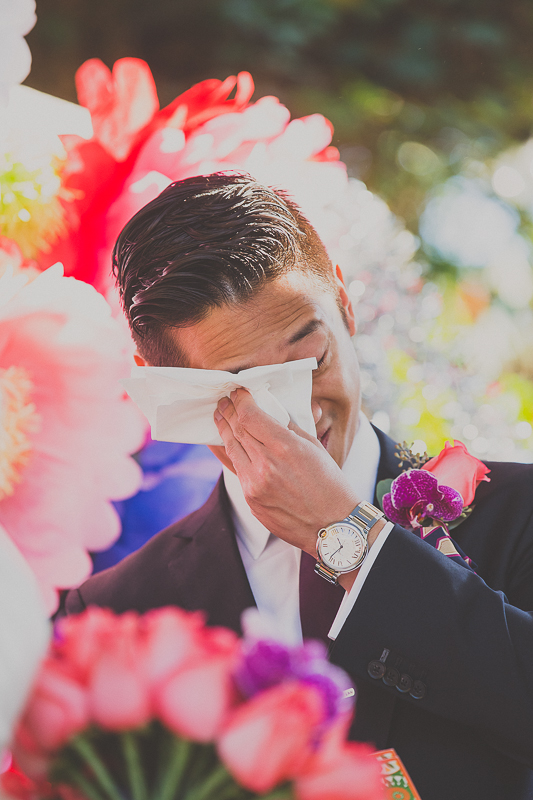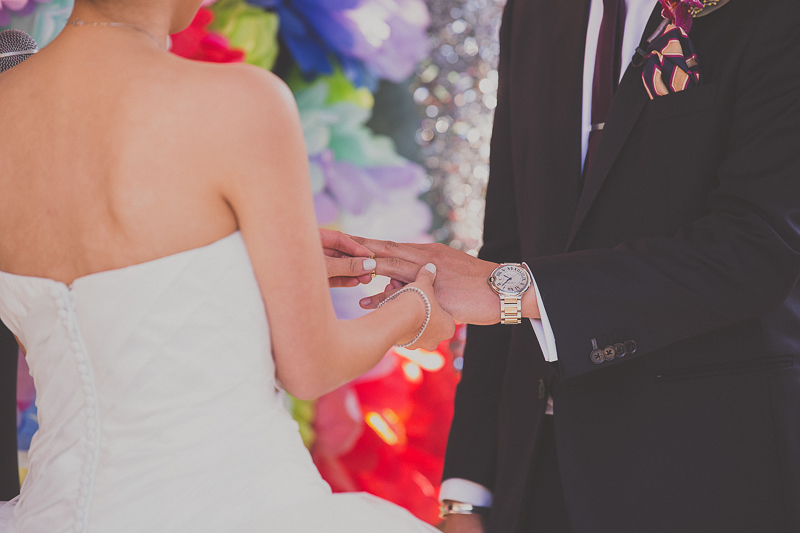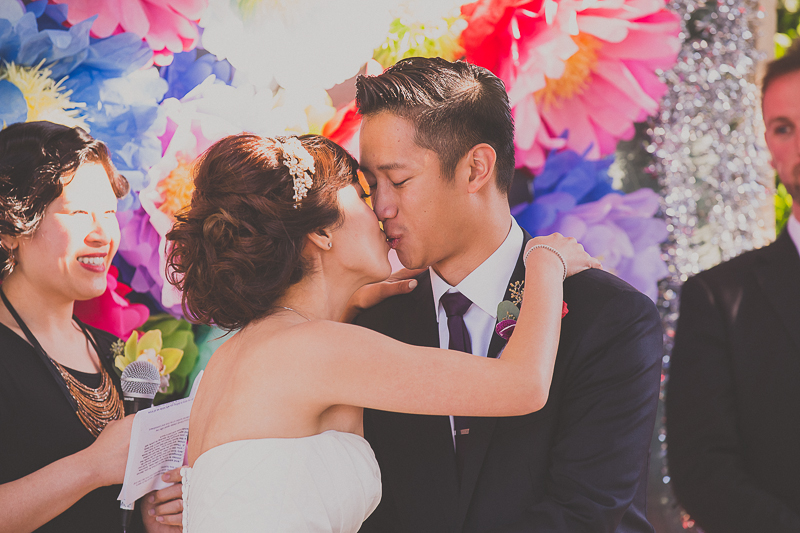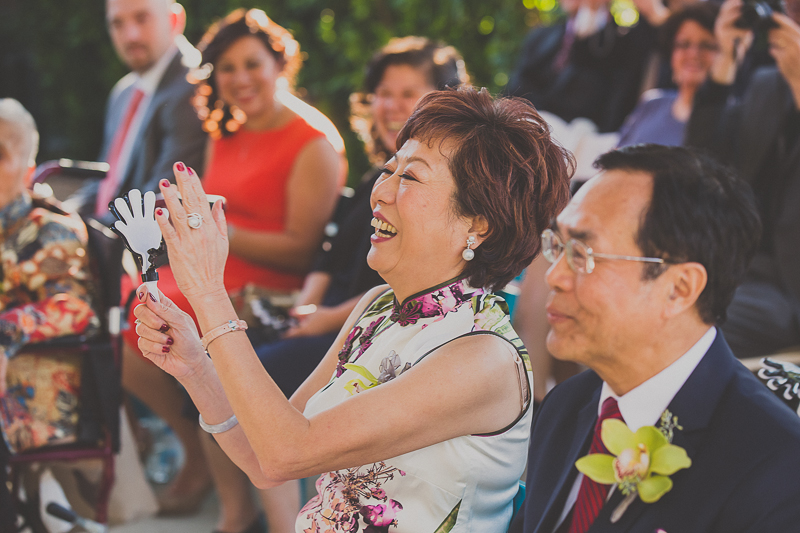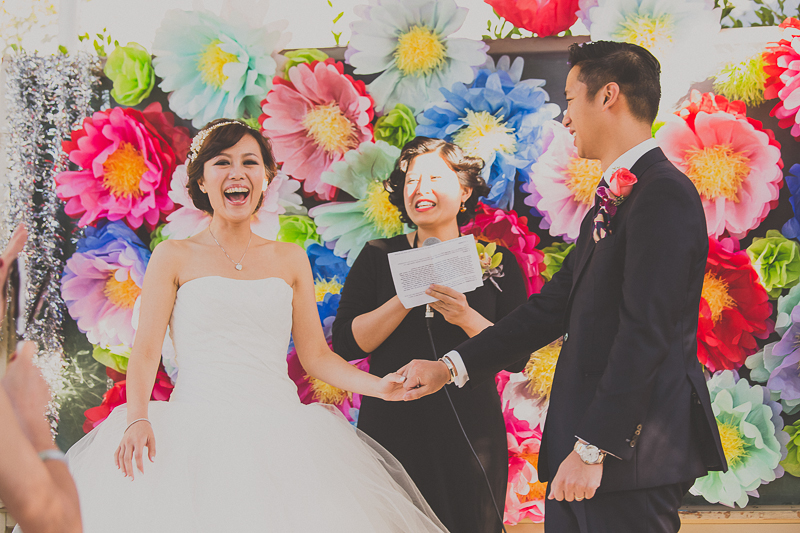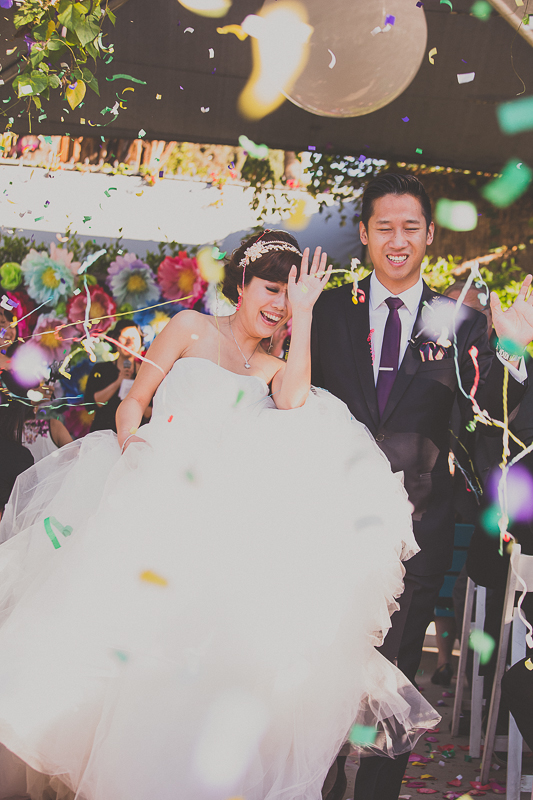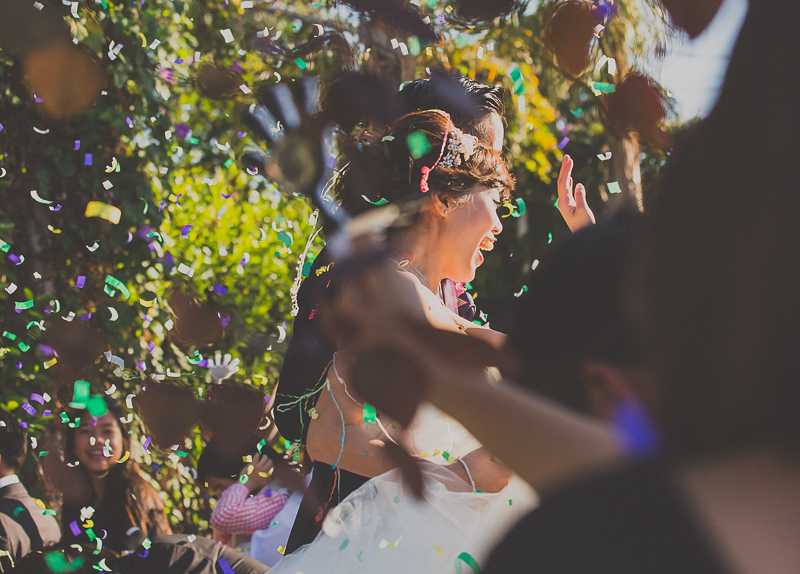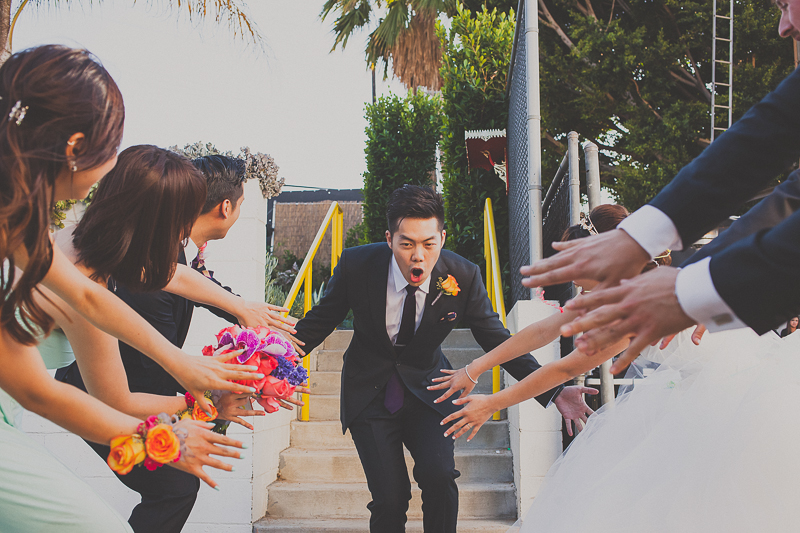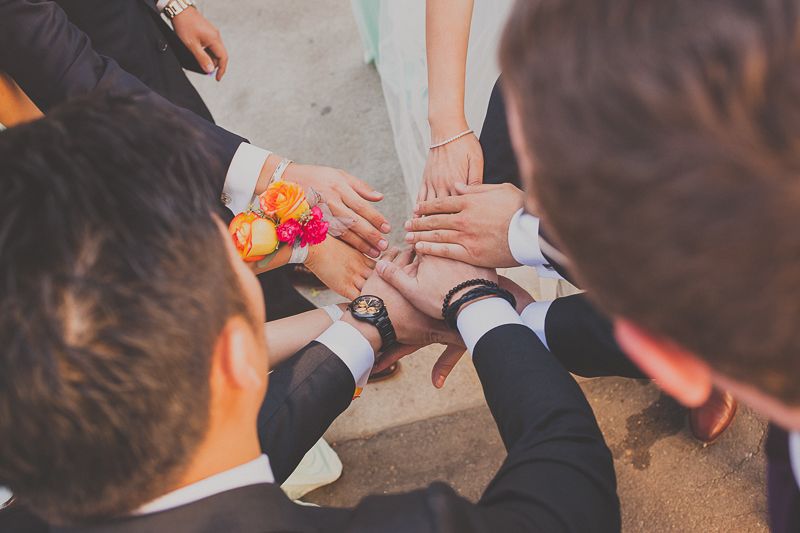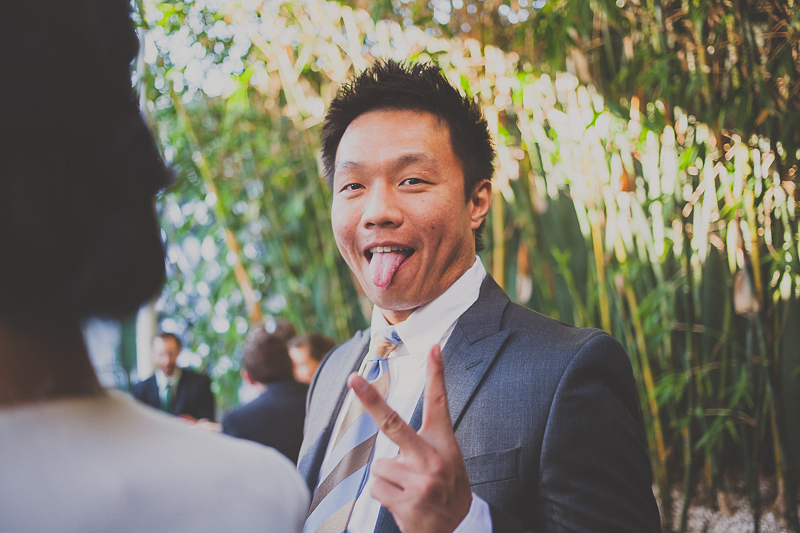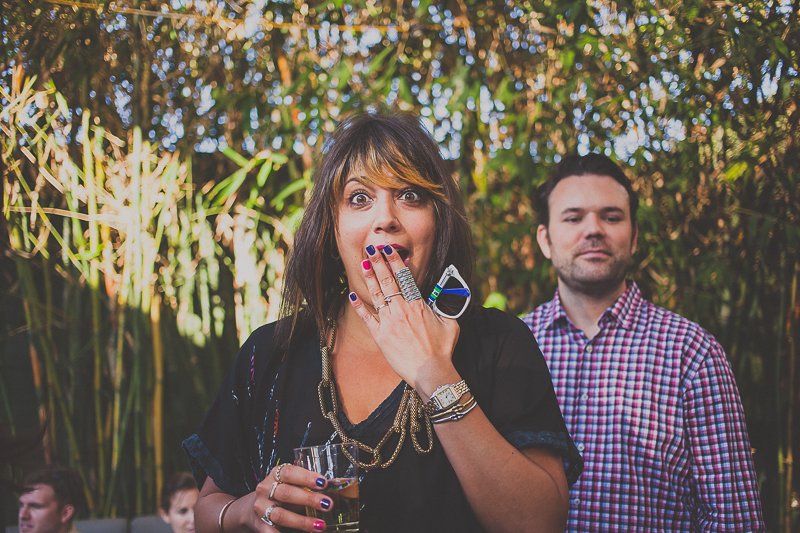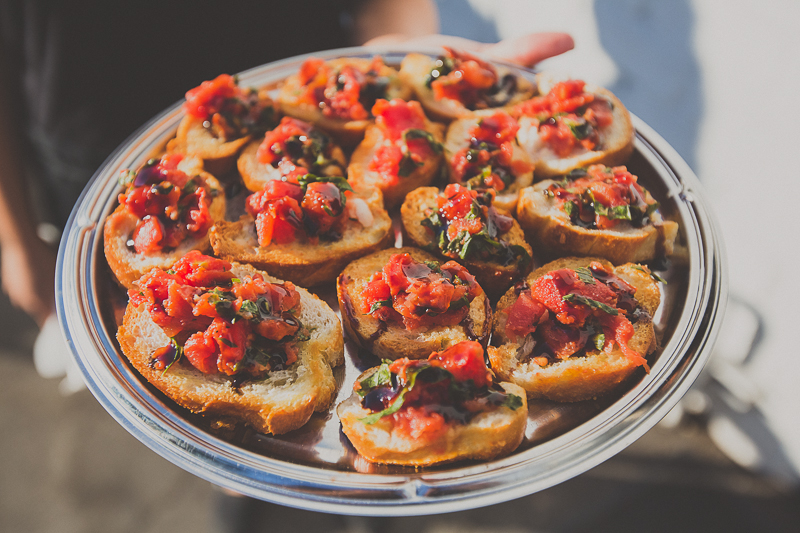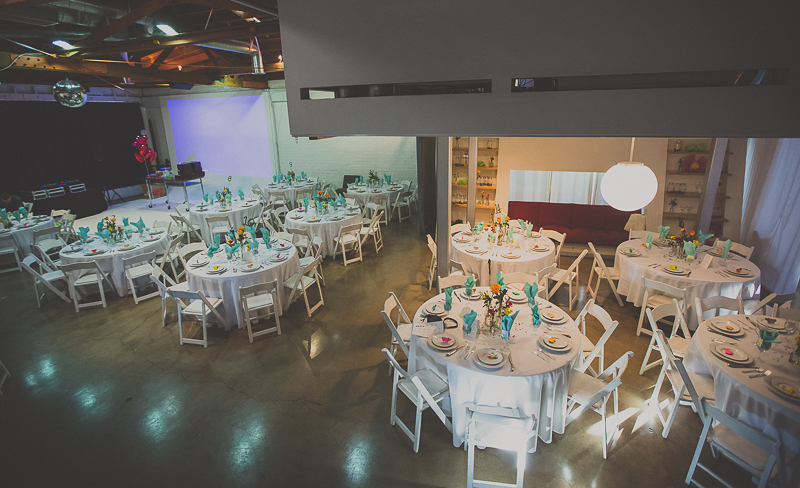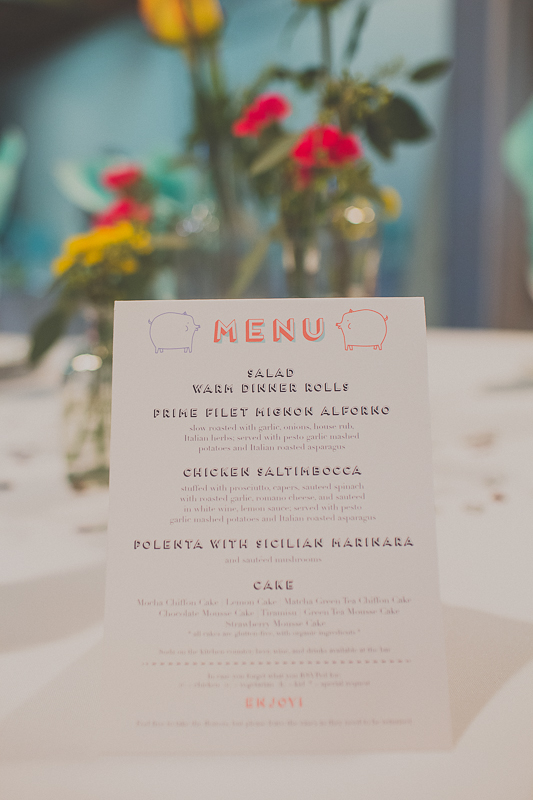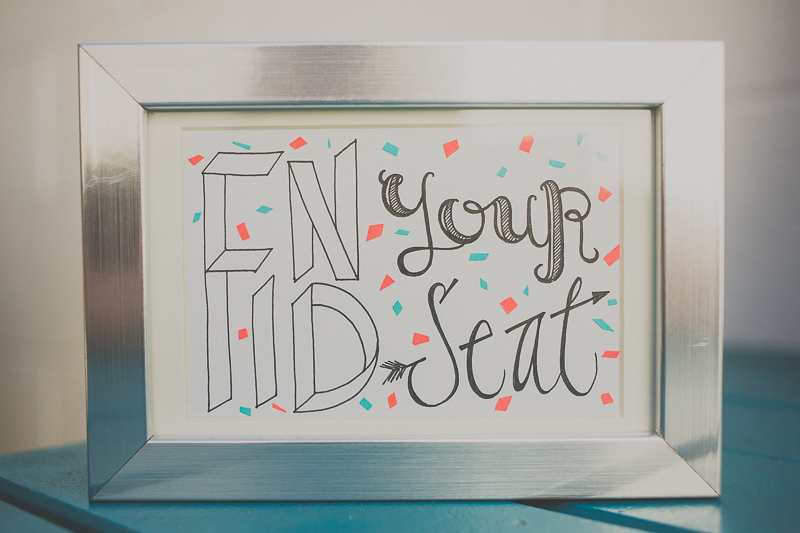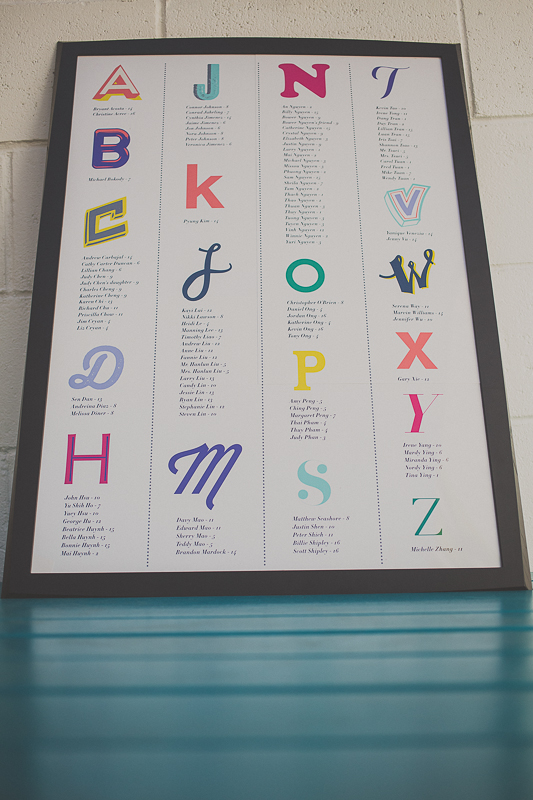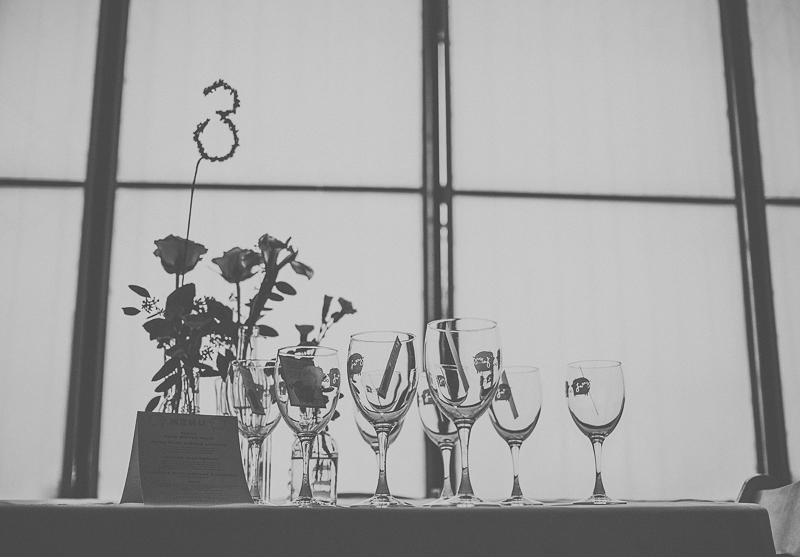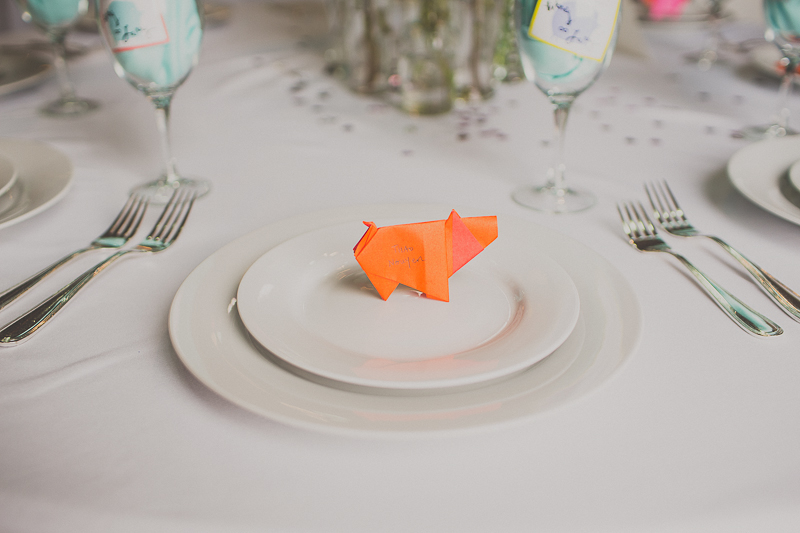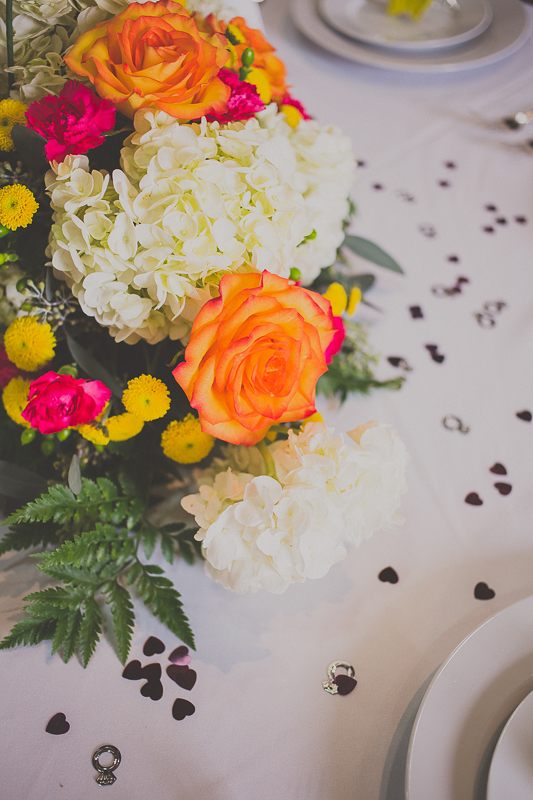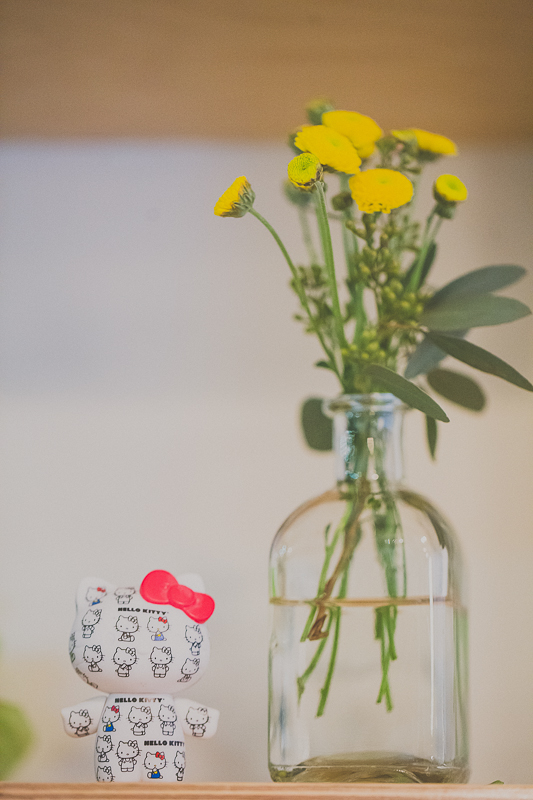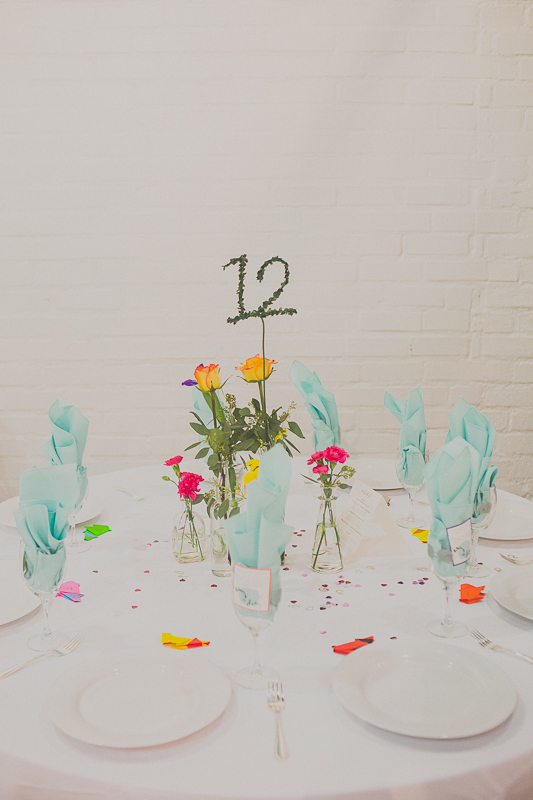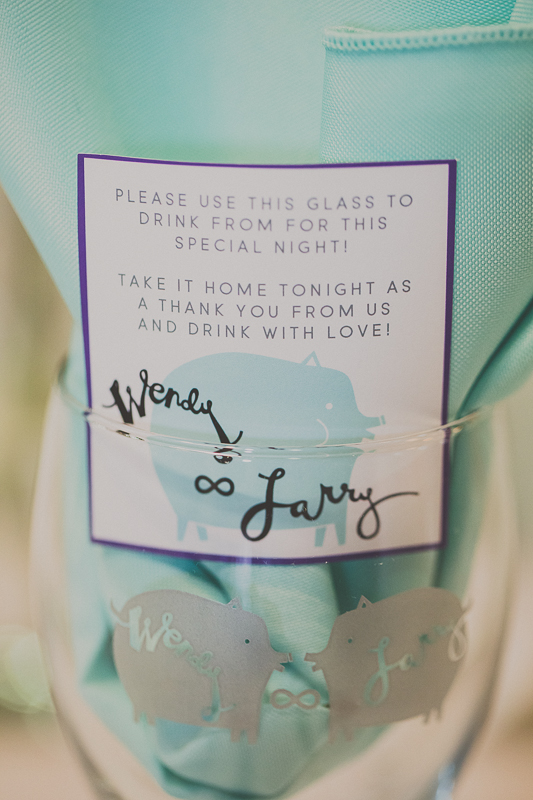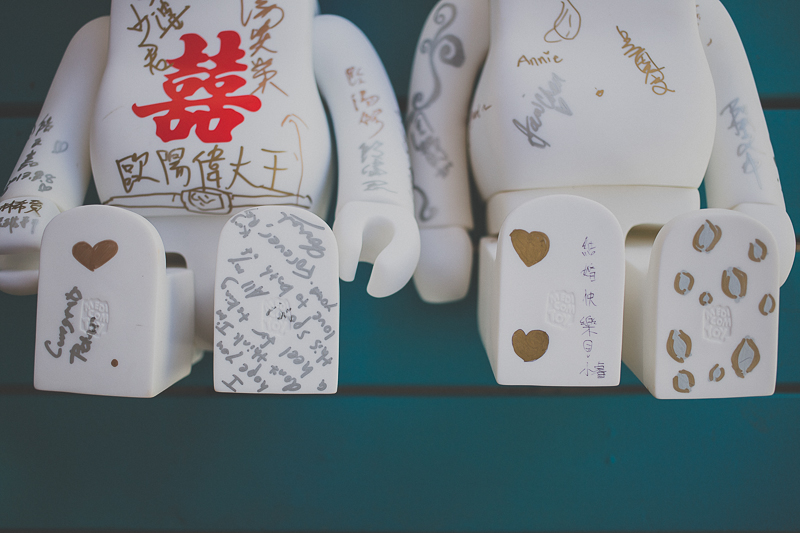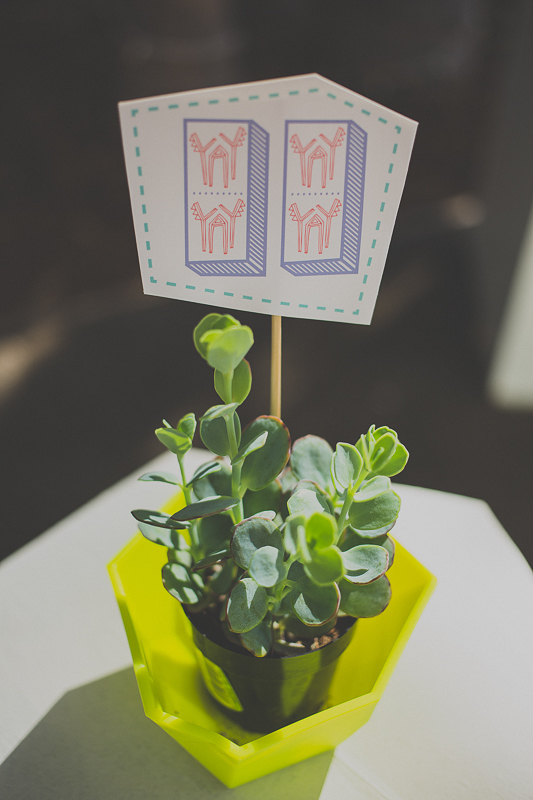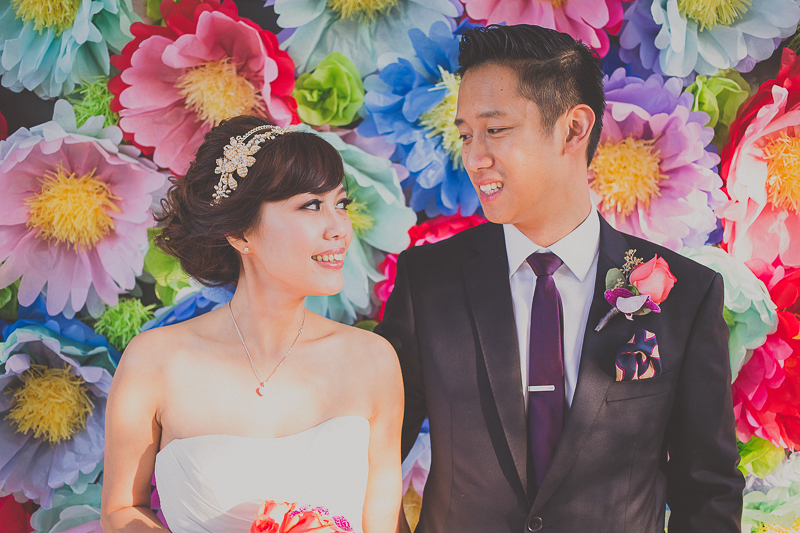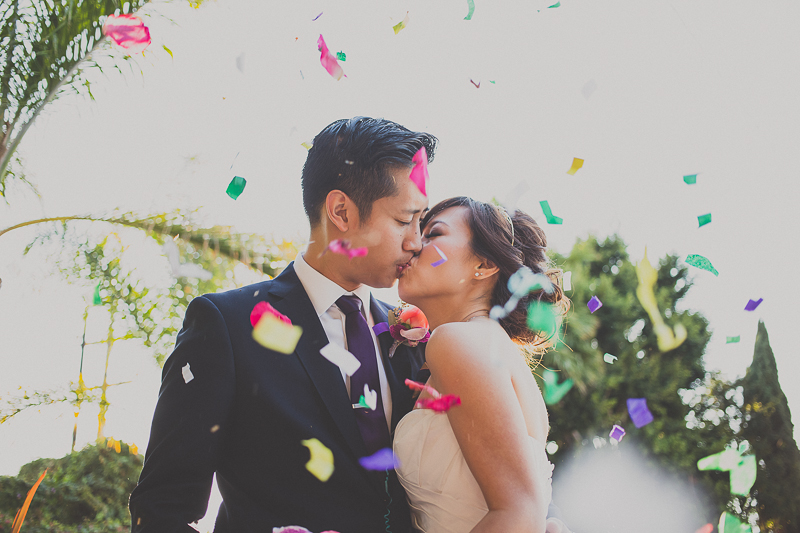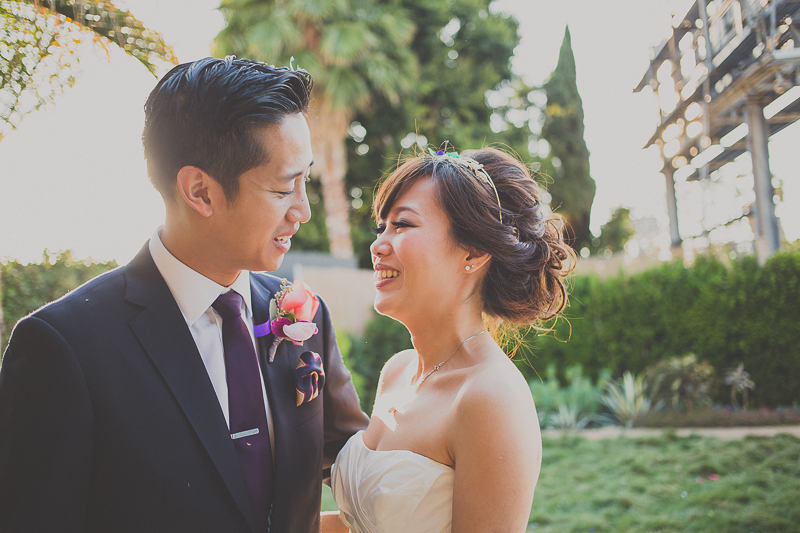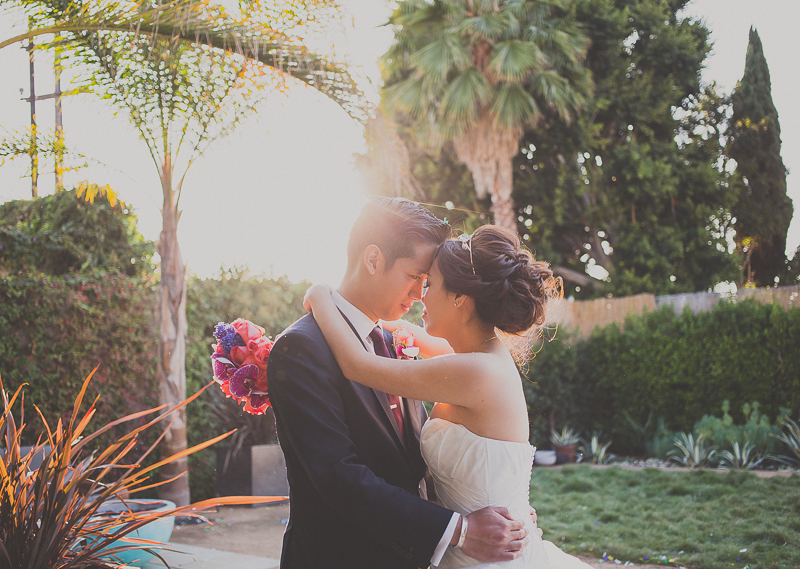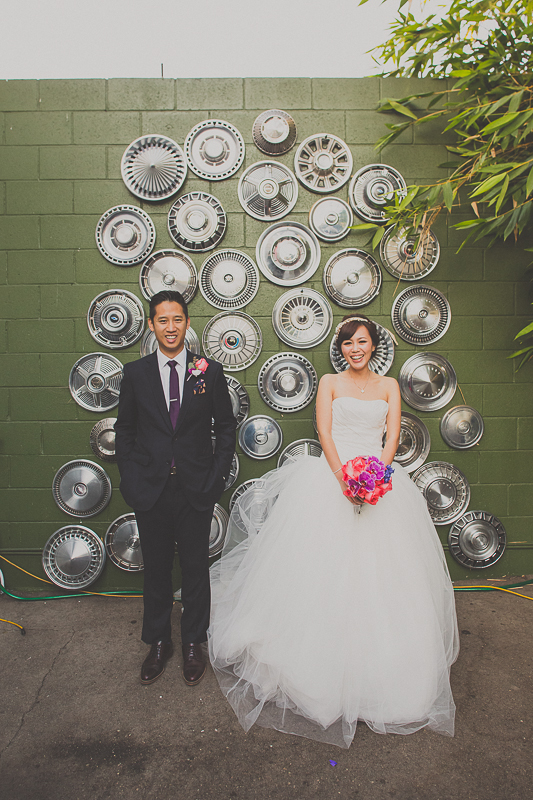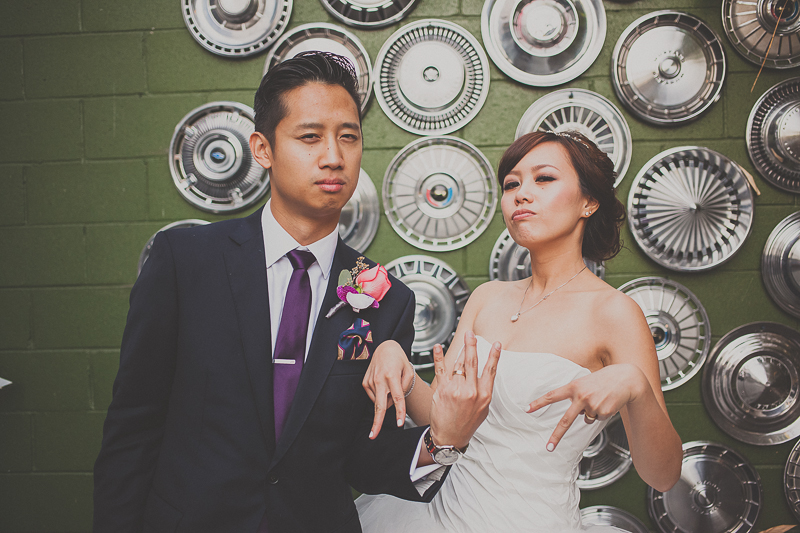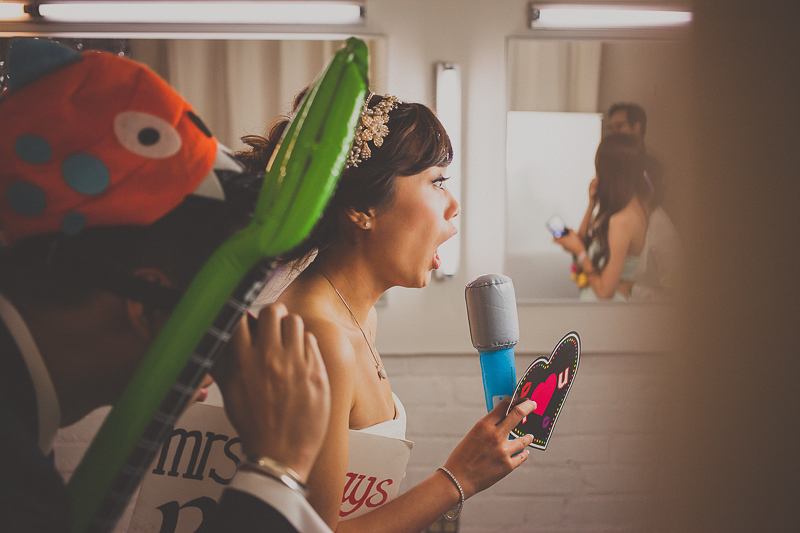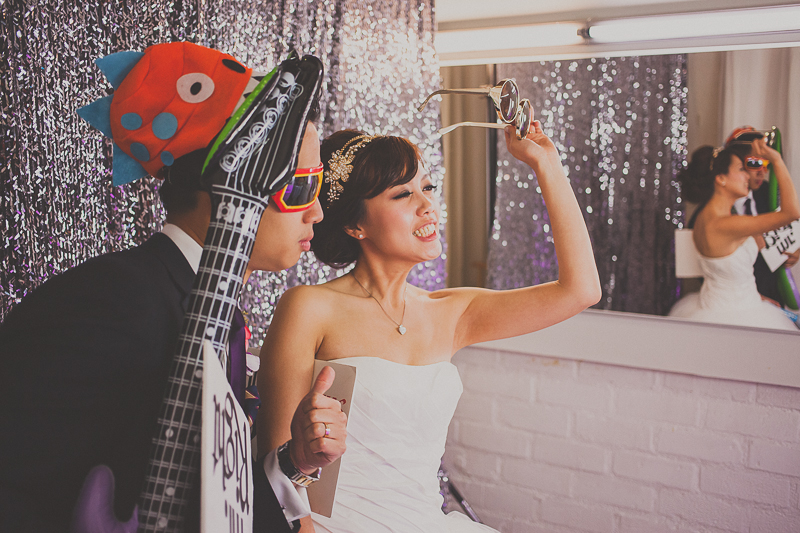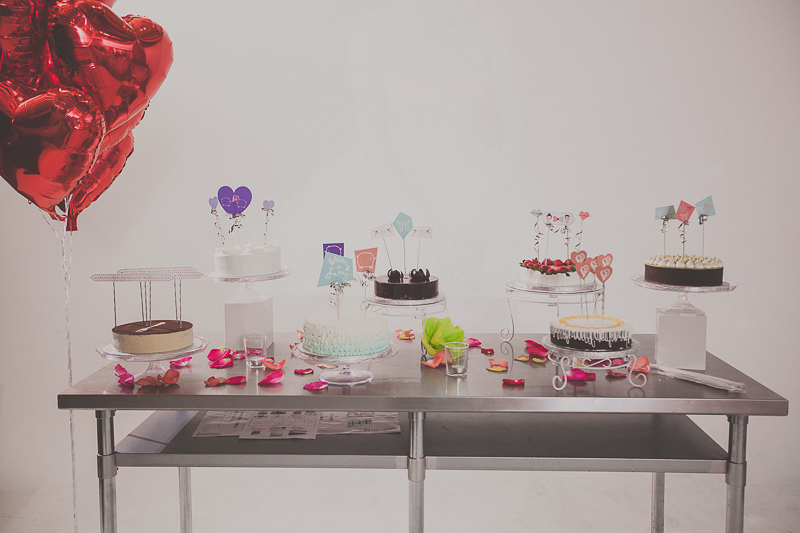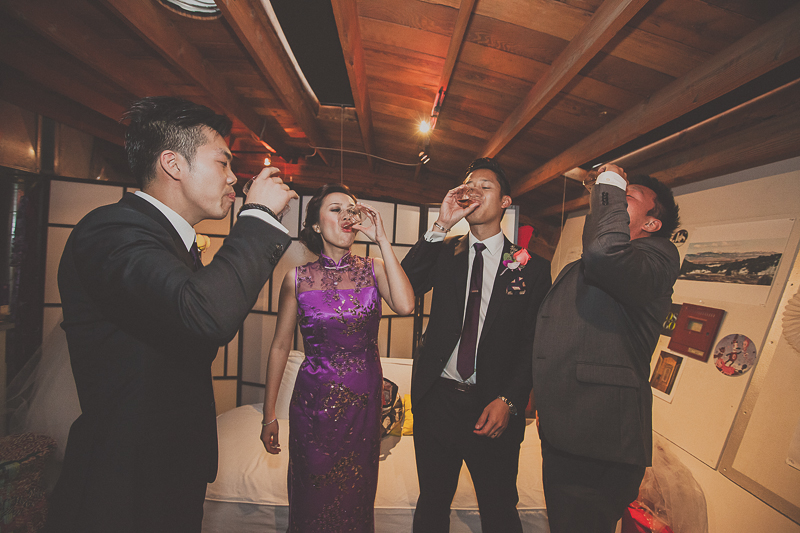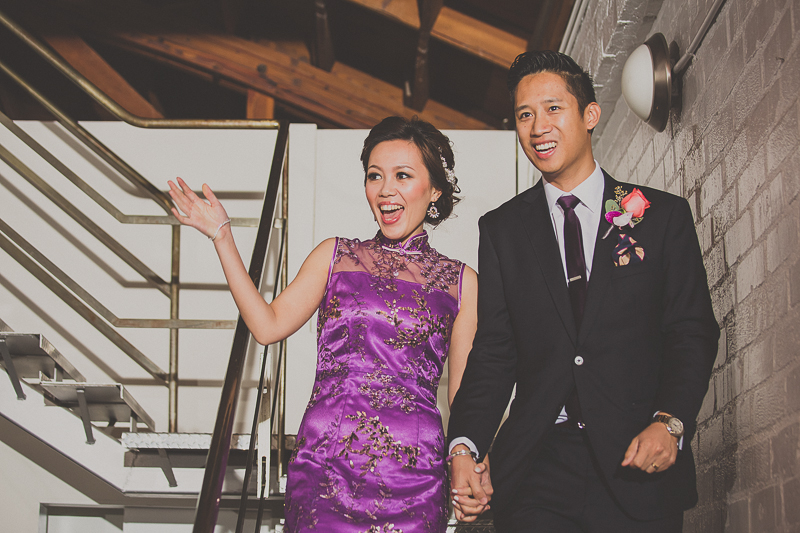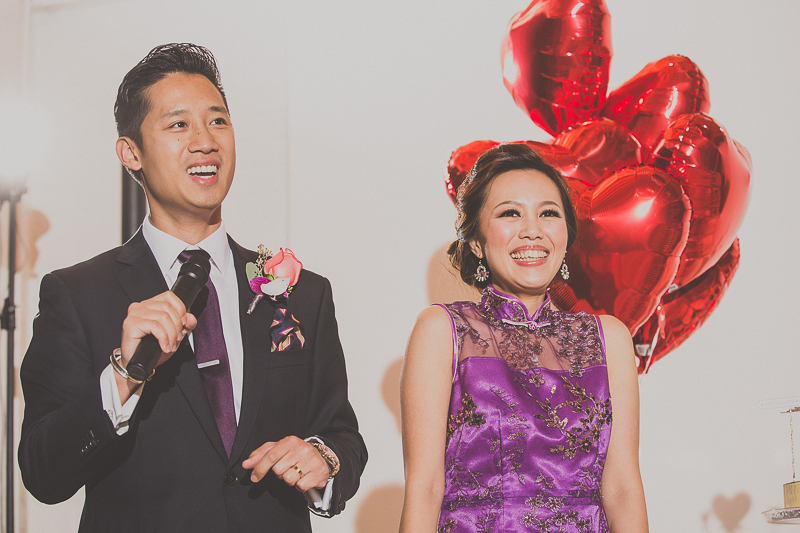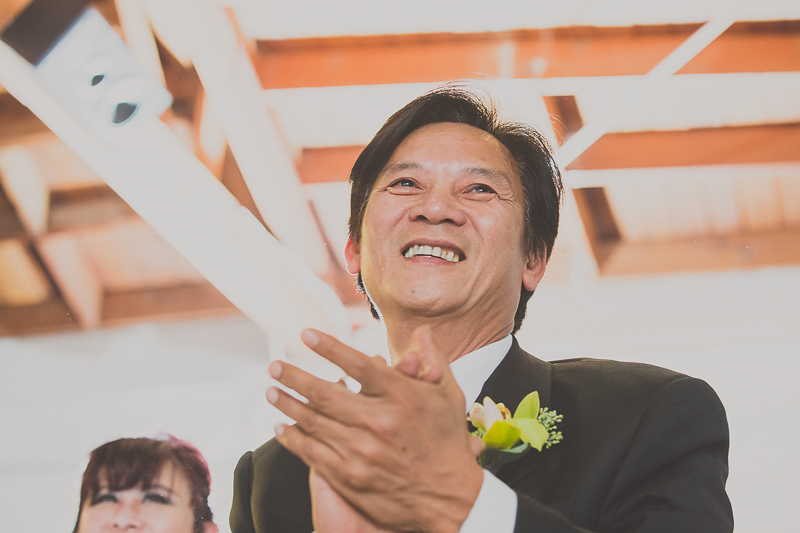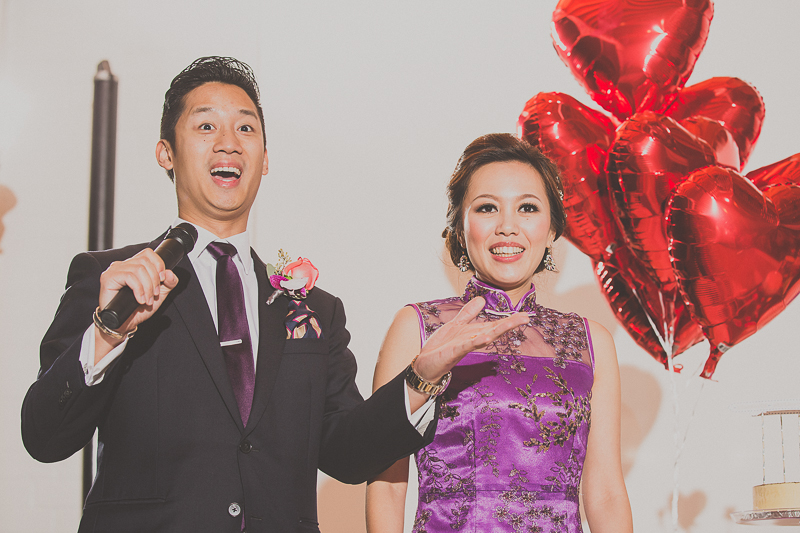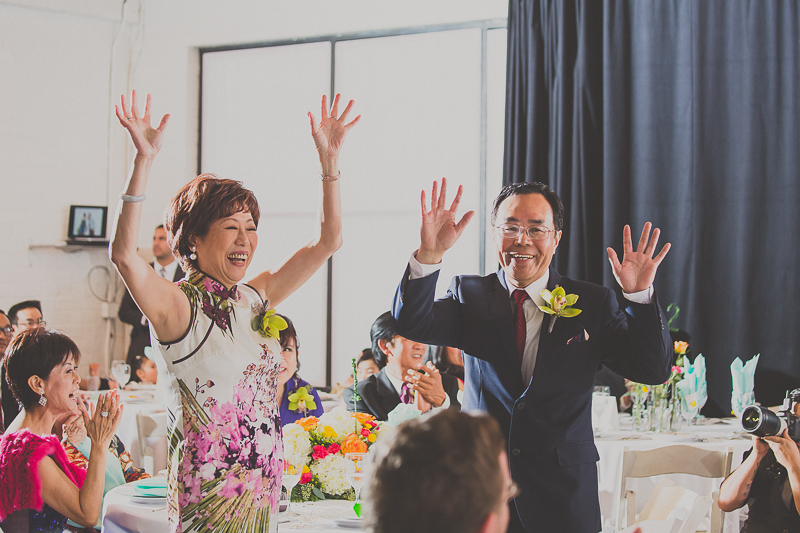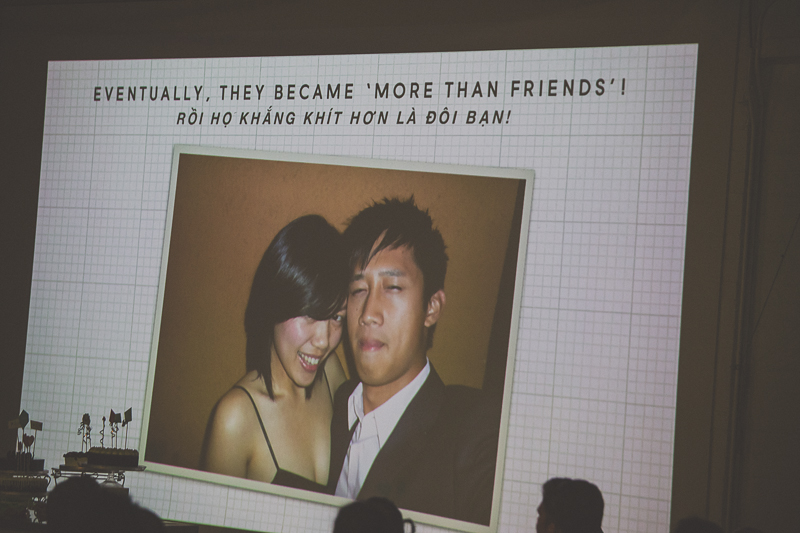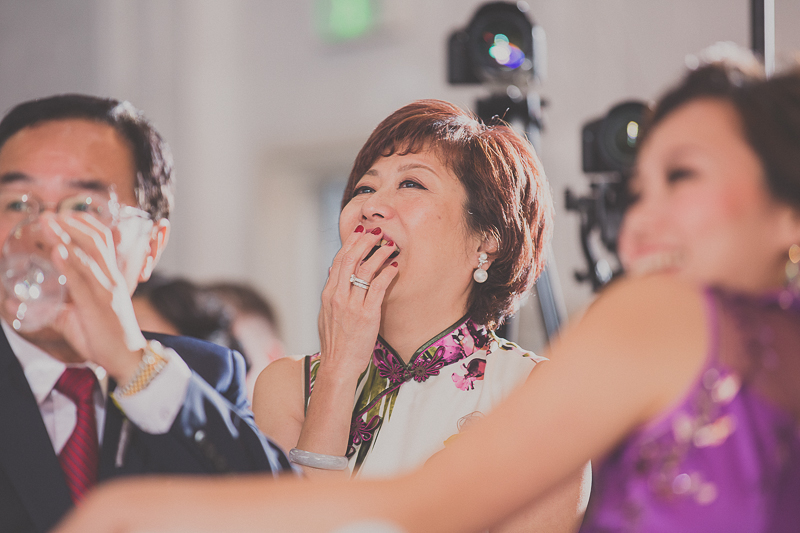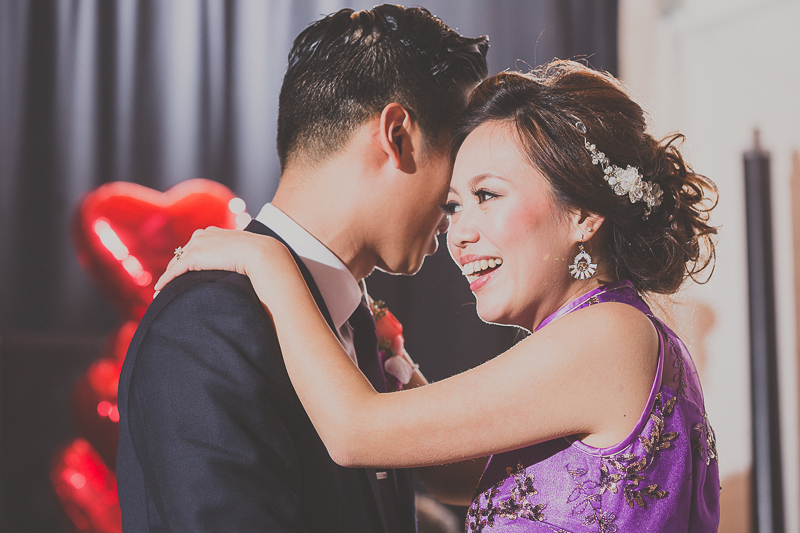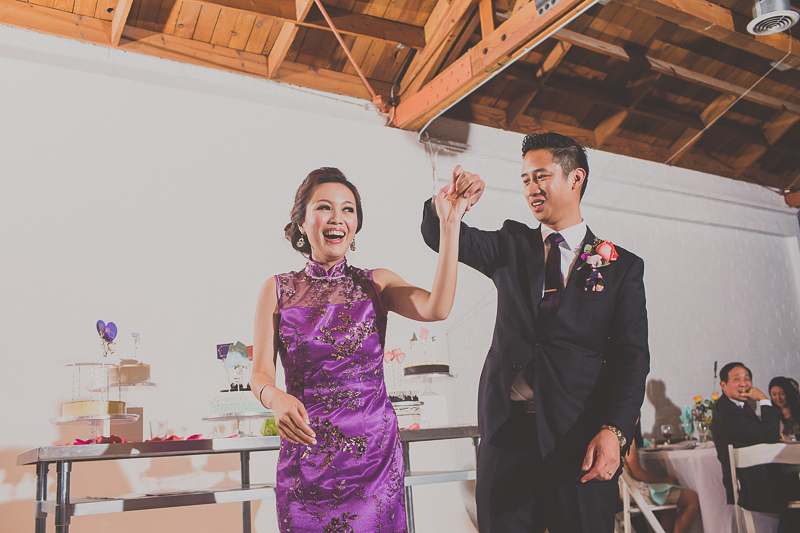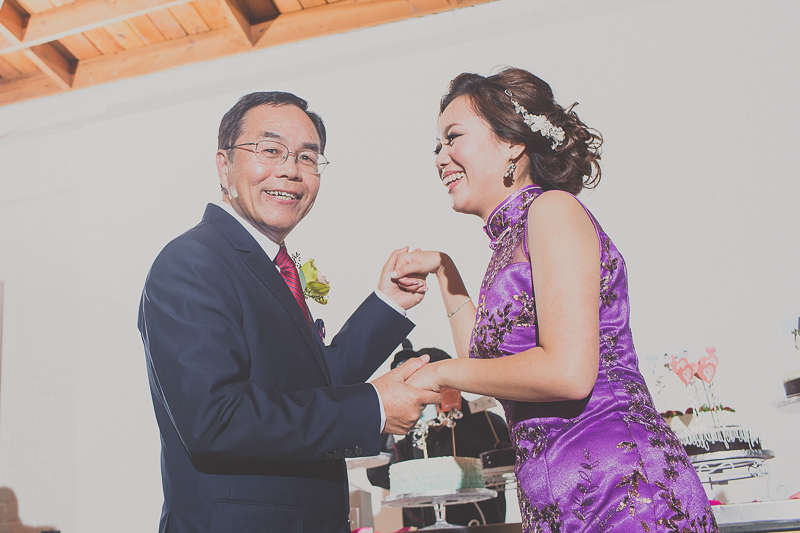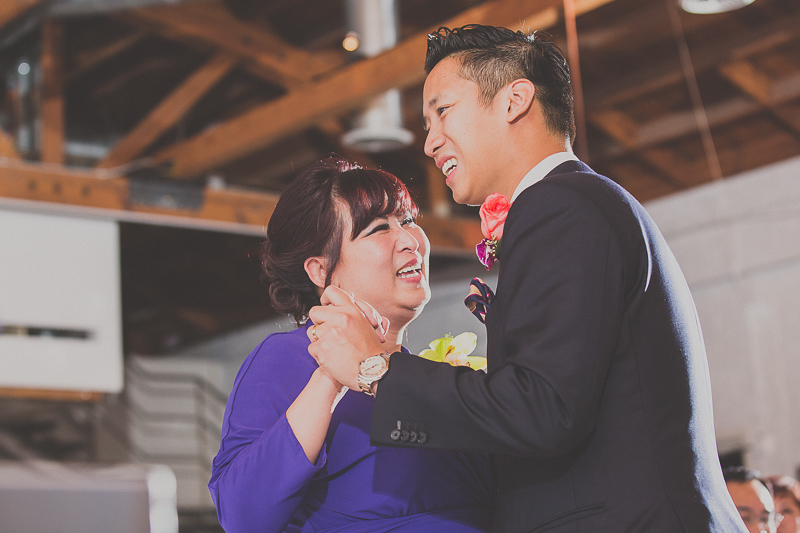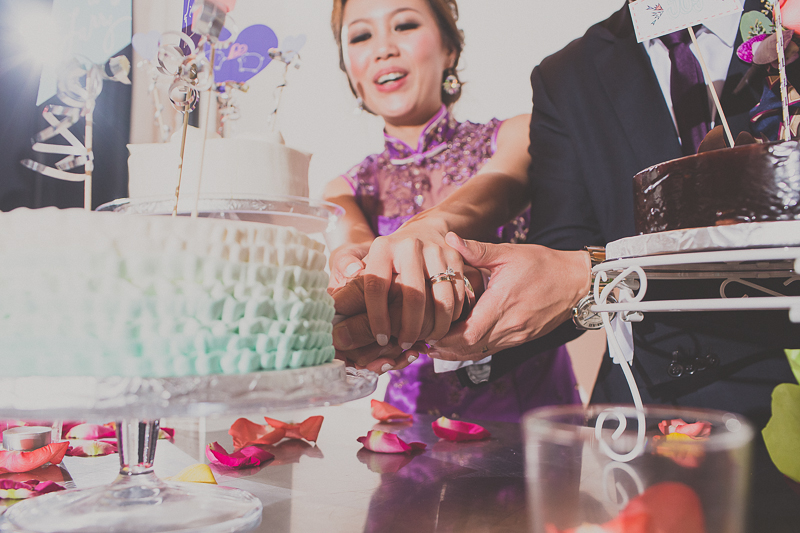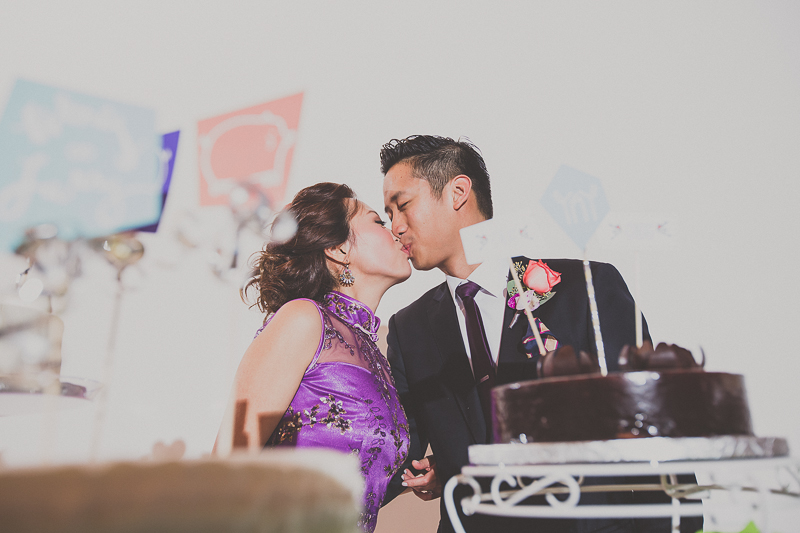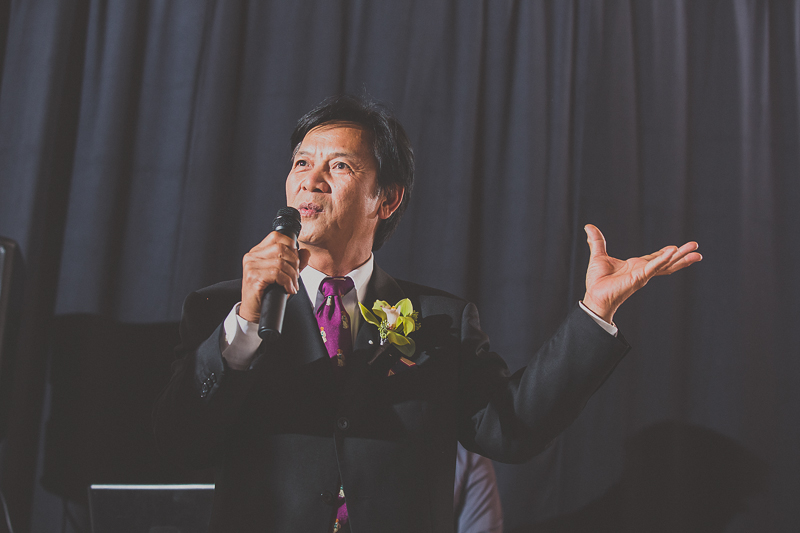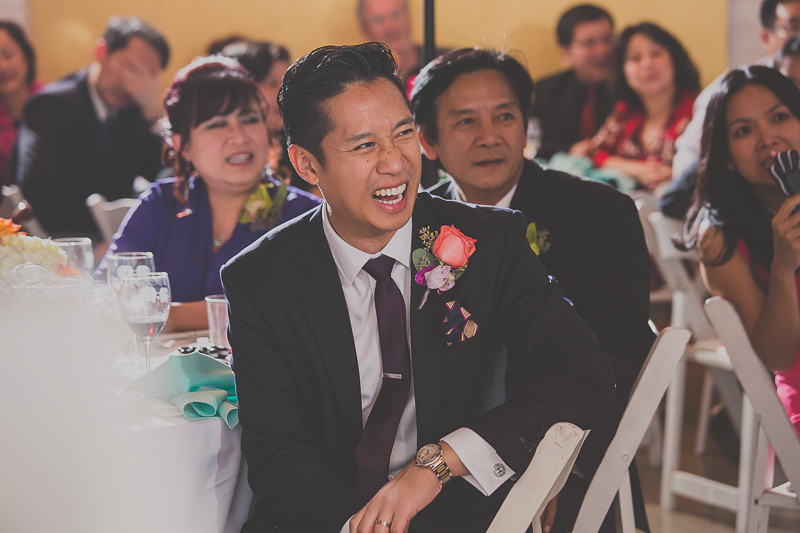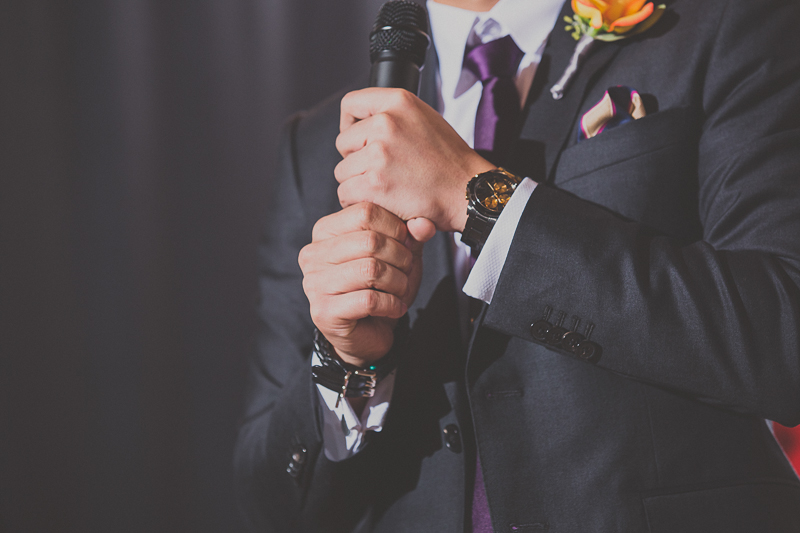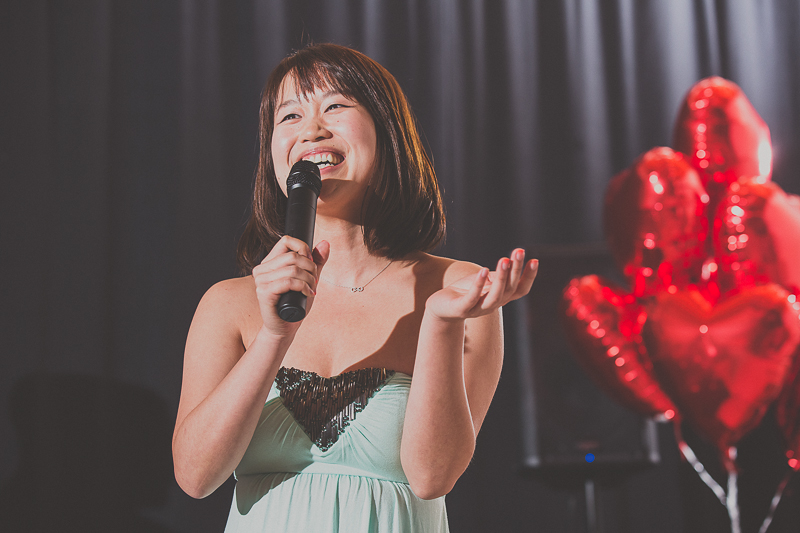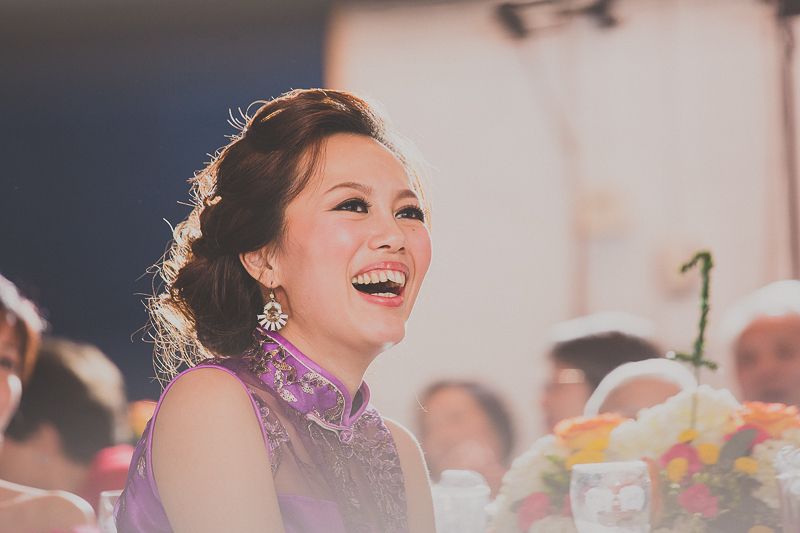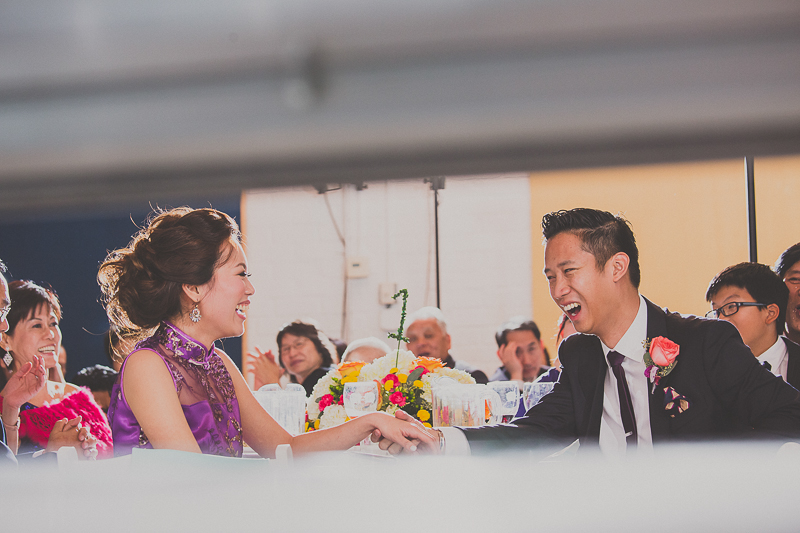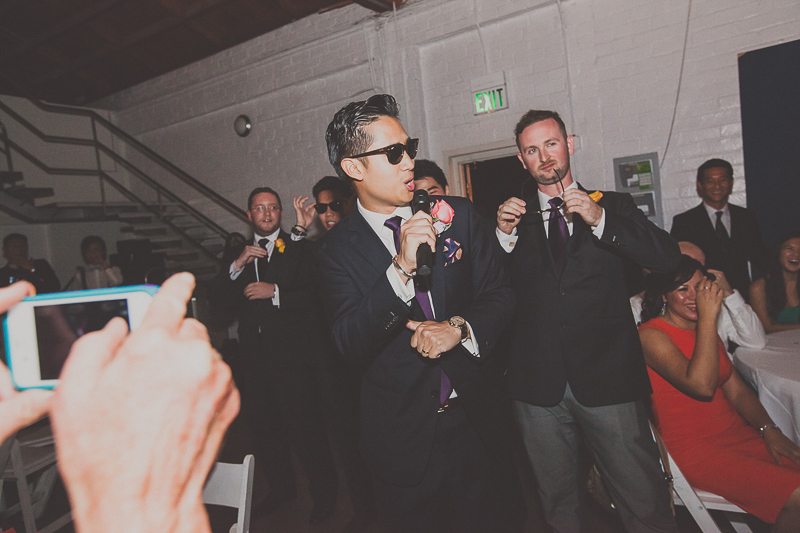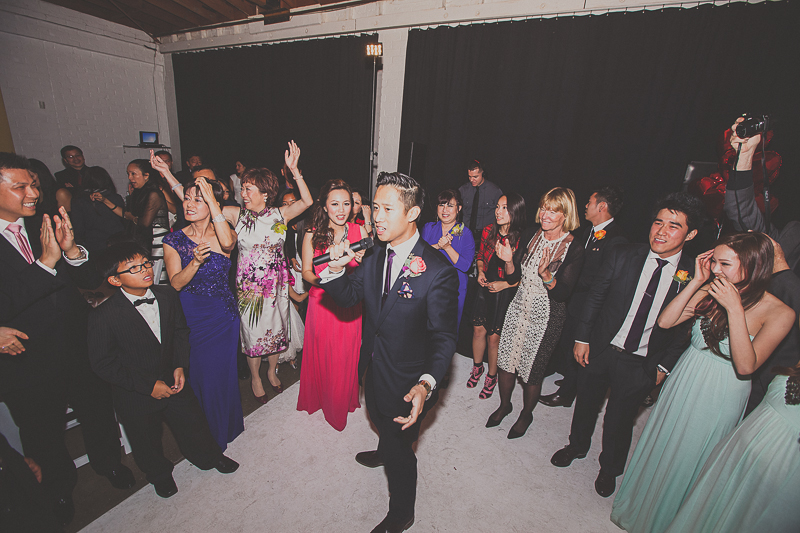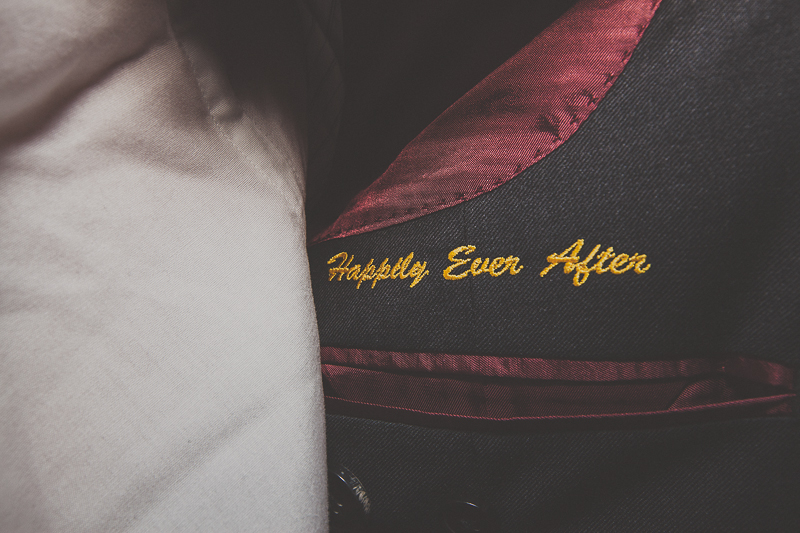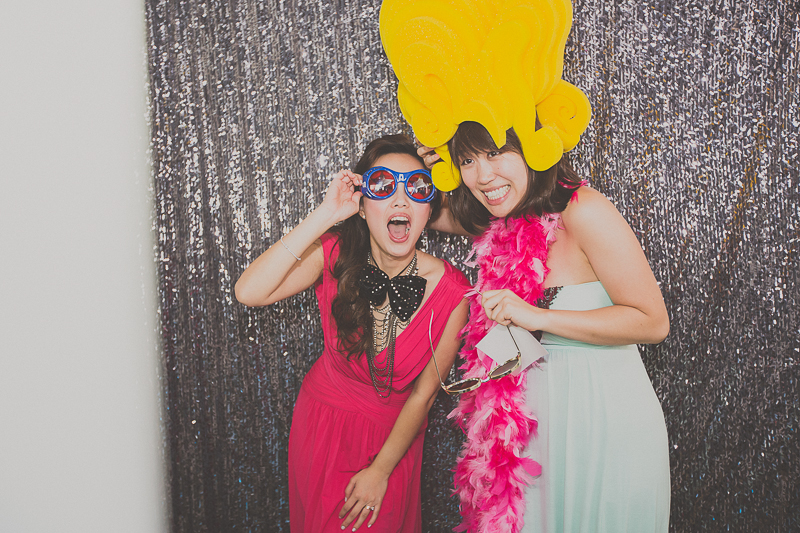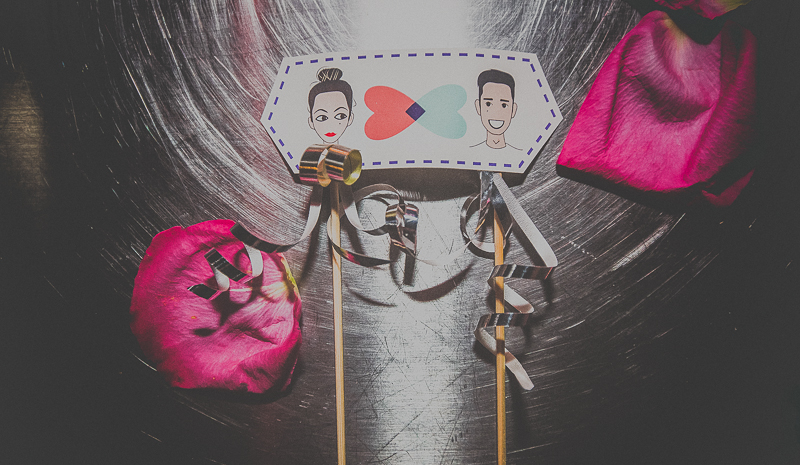 ---
You might also like